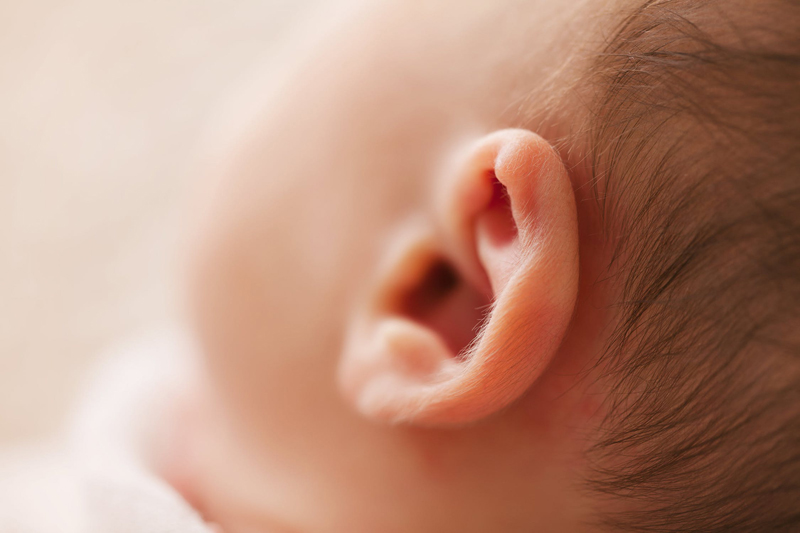 Shona Fennell: There was an interesting article in Action on Hearing Loss magazine early in 2014 written by Juliet Stephen on her interview with Dr Hashir Aazh who runs a clinic for tinnitus and hyperacusis.

He says that while tinnitus is internal sound (and it is argued that it is phantom sound), hyperacusis is external sound and very often the two conditions are experienced together. Probably most people have never heard of Hyperacusis although many have reported it from time to time. Hyperacusis is an increased sensitivity to certain sounds and this sensitivity may vary according to the individual.

People with hyperacusis are comfortable with most sounds but some external noises such as a running tap or people chewing can become intolerable to them. They may feel pain or discomfort when hearing sounds others can tolerate (for example the sound of cutlery or plates knocking together). The discomfort of the sounds can make them angry, distressed or anxious and even create panic. Hyperacusis can be associated with other conditions such as tinnitus, depression, migraine, autism, Meniere's disease and chronic fatigue syndrome. Those who have undergone a Cochlear Implant often report hyperacusis, at least in the first stages of re-learning to hear, but this abates as their brain becomes used to sound.

Noise or sounds experienced under anxiety or negative situations such as an accident may act as triggers for hyperacusis because of the association. For example if a child was heard crying at an accident, later the sound of a crying child may trigger a hyperacusis experience because of that memory.

The sound effect is individual for each person and unpredictable and painful. It can have a devastating influence on a person's life. People can isolate themselves due to fear of the noise environment they might encounter. According to Dr Aazh who practises in the Royal Surrey Hospital, Guildford in the U.K. "Hyperacusis has been known to cause stress, depression, self harm, and isolation." He is an audiologist and tinnitus specialist and with his team sees about seventy clients each week. Treatment of hyperacusis focuses on psychological solutions and counselling is offered in an attempt to reduce anxiety and distress.

There are varying opinions and views about the causes and treatment of hyperacusis and it is a good idea to read some of the internet explanations, or other relevant articles to discover what best matches your personal experience. It is not a widely discussed problem but does have devastating repercussions for sufferers. There are several interesting websites to search and if you do not have access to the internet at home go to your local library and ask the librarian for help to search. If you think you may have hyperacusis do seek expert advice.

Shona Fennell.
B.A., Dip Ed., M. Soc. Sc. Counselling.

You Should Also Read:
How deafness changes your life
Coping with Tinnitus
Tinnitus an expert view


Related Articles
Editor's Picks Articles
Top Ten Articles
Previous Features
Site Map





Content copyright © 2023 by Felicity Bleckly. All rights reserved.
This content was written by Felicity Bleckly. If you wish to use this content in any manner, you need written permission. Contact Felicity Bleckly for details.