Do you love someone who is infertile?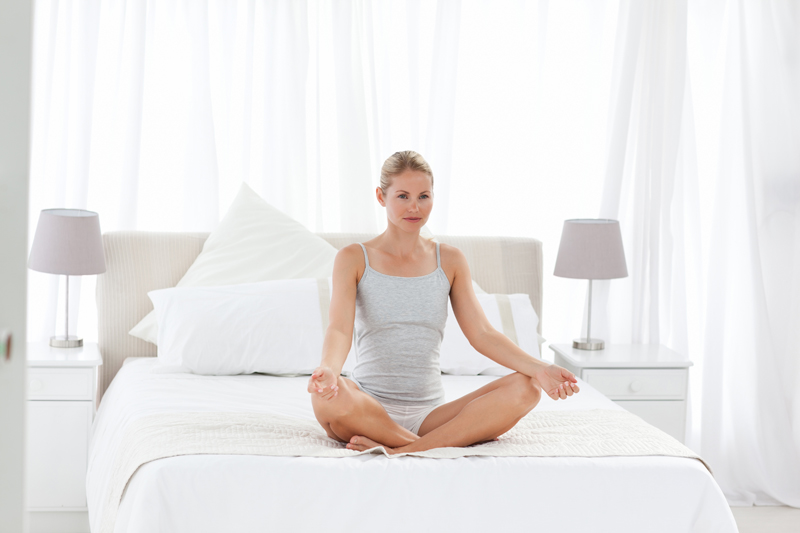 I was asked by the authors of the book "Do you love someone who is infertile?" to review their book. Intrigued, I said yes, and they sent me a free copy of the book to read.

The authors are affiliated with The Stewart Institute for Infertility out of Louisville, KY. One of the authors, Shari DeGraff Stewart, went through fertility treatments herself, so she knows how it feels. Julia Fichtner Krahm, her co-author, was her friend through all of it.

It turned out to be more of a workbook than a regular book, which is a good idea for this topic. They have spaces in the book for the reader to think about some of the questions they pose and write out an answer.

It's a short book, and a quick read. I have to say that I was a little distracted by all the different typestyles and graphics that were used in the book. That's just a style thing for me. The book appearance was too busy for me.

But, surprisingly, this book struck a cord because, as many of my regular readers know, I had cervical cancer and didn't know if I would be able to have children after the surgeries. I never thought of myself as "infertile" because I hadn't tried to have children, but I could relate with the pain of wanting children and not knowing if I ever would have them.

So I think they got all the emotions spot-on.

They write about how women going through this question God, which I understand, too. They also discuss the "women's club" of mothers and how an infertile woman feels like she doesn't fit in. I thought that was a perfect description of how women socialize and talk about their families.

I thought they offered practical advice to husbands about how to help their wives. It is definitely key that the wife feels like her husband is "in the game" with her solidly because, while it is said often that children strain a marriage, infertility strains it just as much. Or maybe more.

It's not written as a scientifically proven textbook. It is a practical workbook that explains what an infertile woman is thinking and feeling and how you can support her. It is so true that it is the life challenges such as infertility that define our closest friends. I can attest that having cancer defined some of my friendships, too, and some of them will never be as close again.

If you have a friend going through infertility or infertility treatments, you might find this book helpful for you to understand and avoid saying the wrong thing. While you may not be infertile, you never know what life might throw at you and you will want that same woman standing beside you!
You Should Also Read:
Do you love someone who is infertile?


Related Articles
Editor's Picks Articles
Top Ten Articles
Previous Features
Site Map





Content copyright © 2023 by Stacy Wiegman. All rights reserved.
This content was written by Stacy Wiegman. If you wish to use this content in any manner, you need written permission. Contact Stacy Wiegman for details.