Fruits and Vegetables Nutrition, Fresh or Frozen?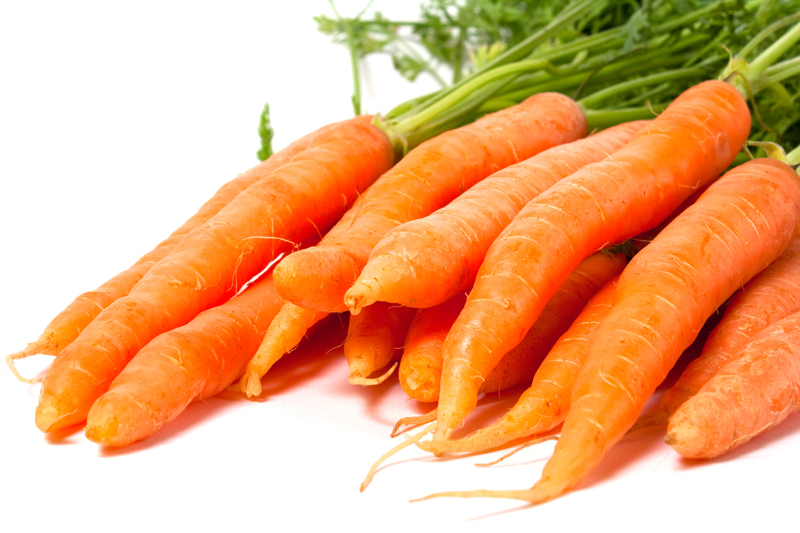 For maximum fruits and vegetables nutrition, should you buy fresh, frozen or canned? And what about organic vegetables and fruits? How do you get the most fruits and vegetables nutrition?
Based on extensive research, plus numerous studies of healthy indigenous people, most all nutrition scientists agree that we should be getting a lot more fruits and vegetables nutrition. And the Heart Association and Cancer Institute now recommend nine servings a day.
So why all the fuss over fruits and vegetables? Fruits and vegetables nutrition help you to:
Reduce your stroke risk,
Lower your blood pressure,
Decrease risk of heart disease,
Reduce your risk of certain cancers,
Lower risk of eye and digestive problems,
Improve blood sugar and help reduce appetite.
And those are just a few of the great benefits from the nutrition fruits and vegetables can provide. So what's the best way to buy fruits and veggies – fresh, frozen or canned?
Fresh Fruits and Vegetables vs Frozen or Canned
While fresh is always your best choice, supermarket produce is far from fresh picked. The food in stores often spends many days being shipped across country and around the world and then sits for long periods on store shelves. During this time produce loses considerable nutrition.
So start thinking outside the supermarket box. You can often find good bargain prices from local farmers or community co-ops. If you don't have a co-op nearby, consider starting one.
When good quality fresh produce is not available, canned should be your last choice.
What's wrong with canned fruits and vegetables? The canning process that's used to kill bacteria destroys vitally important vitamins, enzymes and phytonutrients. Canned fruits and vegetables are also usually high in unhealthy amounts of salt or sugar – sometimes both.
You're certainly better off choosing frozen over canned. Often it's even preferable to fresh.
Why? Frozen produce is usually quickly washed and dried, flash frozen and refrigerated within 24 hours of being picked. This helps preserve the fruits and vegetables nutrition. It also dramatically reduces chances of spoiling and is a convenient way to store perishable foods.
Organic Fruits and Vegetables Nutrition
Of course whenever possible, it's preferable to buy locally grown organic fresh fruits and vegetables that come to you straight from your neighbor's garden.
Eating organic
produce, picked when ripe, is healthier, more nutritious and best for both you and the environment.
You can even buy organic frozen produce at health food stores. The price is higher, but it's well worth it. Just make sure the vegetables aren't swimming in "organic" cheese or cream sauce.
To help you choose, check out the top 10
healthiest fruits list
and
healthiest vegetables list
.
By taking time to plan, you just might be able to schedule more fruits and vegetables nutrition into your diet and your busy lifestyle – maybe even nine servings (about 4½ cups) a day.
Be sure to check out my
Natural Health Newsletter
.
Click here for
Site Map
.
Articles you might also enjoy:

8 Natural Ways to Prevent Cancer
Healthy Living Tips for a Healthy Lifestyle
Eating Organic - Natural Organic Food Benefits
Diabetes Nutritional Gains from Healthy Whole Grains
To subscribe to the Natural Health Newsletter, just enter your email address in the subscribe box at the bottom of this page.
©Copyright by Moss Greene. All Rights Reserved.
Note: The information contained on this website is not intended to be prescriptive. Any attempt to diagnose or treat an illness should come under the direction of a physician who is familiar with nutritional therapy.


Related Articles
Editor's Picks Articles
Top Ten Articles
Previous Features
Site Map





Content copyright © 2019 by Moss Greene. All rights reserved.
This content was written by Moss Greene. If you wish to use this content in any manner, you need written permission. Contact Moss Greene for details.