Benefits of High Carb Foods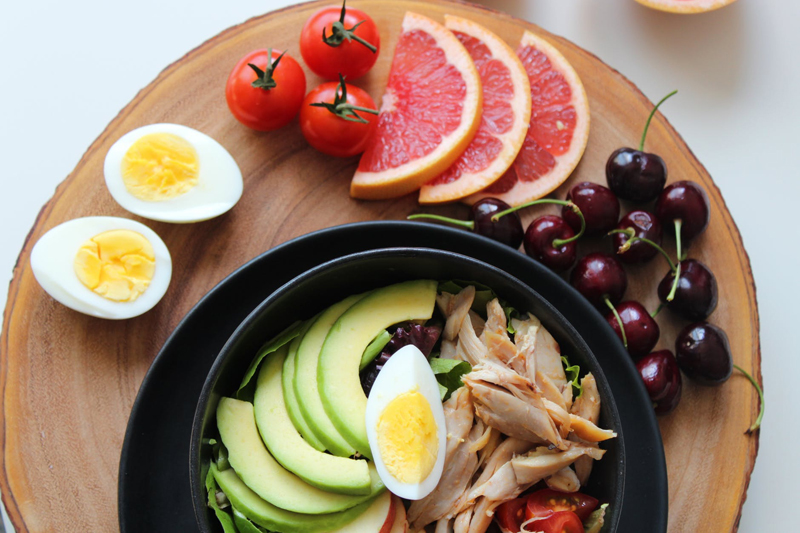 If you're interested in healthy eating, don't forget some of the benefits that eating that white bread and white pasta can bring into your life!
Cures Insomnia
Having trouble falling asleep? The glycemic index of white bread and white pasta is so incredibly high that many people get sleepy after eating meals of these - because their blood sugar spikes for a short period of time and then plummets. Just eat a big plate of pasta, and watch your eyelids droop!
Fills you Up - Avoid Foods you Dislike
Don't want to eat those healthy foods like asparagus or brussel sprouts that your well meaning (but obviously taste bud deficient) partner or parent is trying to foist on you? Just down a gigantic serving of pasta, or fill up on the bread. Then you can say "Sorry, I'm full" with a believable air.
Frugally Cheap!
Sure, there is no nutrition at all in most white breads and pasta. It's like eating cardboard as far as your body is concerned. There's hardly any fiber, even! But it's oh so inexpensive. It makes you feel full, and is tastier than eating paste.
Creates Fun Cravings
One of the neat side benefits of eating a high glycemic index food is that you get cravings shortly afterwards. It's sort of like eating Chinese Food. Your blood sugar soars, then it plummets, and your body sees this drop as a sign that you need more food to bring your blood sugar back to "normal". So you crave something sweet - usually chocolate does the trick. Instead of just eating the chocolate for no reason at all, now you have an excuse!
Preservatives Last Forever
While healthy vegetables tend to look wilted after a week, that dried-out pasta can stay on your shelves for years and not lose their crunchy demeanor! With all the preservatives they pump into the typical white bread, it can go quite a while before the green fuzz appears. So you can cut down your walking around the supermarket to only twice a month or less! More time for couch lounging!
No Flavors to Tingle the Taste Buds
When we were babies, we didn't have to bother with flavors. We had breast milk, and it only came in one flavor. White. Nowadays, healthy people try to get us to eat foods with strange names like broccoli and cauliflower and even stranger flavors. Our taste buds weren't meant for this! They were meant for bland and simple. White pasta and white bread fit the bill nicely!
If you didn't guess it by now ...
APRIL FOOLS!!
Low Carb First Two Weeks

by Lisa Shea
If you're getting started in low carb, or know someone who is, this is the book you need. Step by step instructions, background information, plus great recipes!

More Details ...
Lisa Shea's Library of Low Carb Books


Editor's Picks Articles
Top Ten Articles
Previous Features
Site Map



Follow @LisaLowCarb
Tweet





Content copyright © 2018 by Lisa Shea. All rights reserved.
This content was written by Lisa Shea. If you wish to use this content in any manner, you need written permission. Contact Lisa Shea for details.