The New Adventures of Wonder Woman 101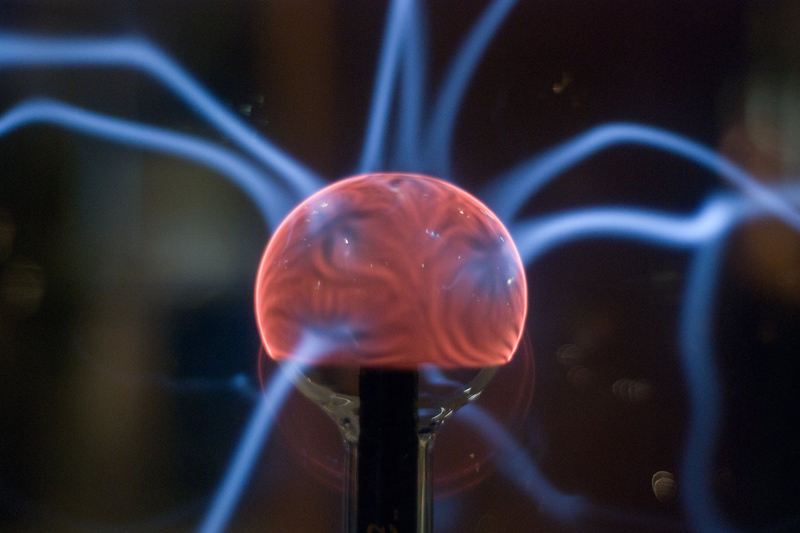 DC superhero Wonder Woman has been a comic book staple since 1941, when she first appeared in
All Star Comics #8
as a creation of William Moulton Marston and H.G. Peter. Many of us first learned of her from the ABC cartoon "Super Friends," which ran from 1973 to 1986, though for many, "The New Adventures of Wonder Woman," airing first on ABC and then CBS between 1975-1979 and starring Lynda Carter as the title character, will always be the original. 


Development


The Amazon warrior princess' transition to the television screen was more convoluted than you might realize. The popular hour-long series from 1975 wasn't actually the first version made for TV. At some point in the 1960s, a four-minute presentation was filmed in order to create a sample to pitch to the networks. This version was done as a comedy, with Wonder Woman living a sitcom lifestyle at home with her mom. 

In March of 1974, Cathy Lee Crosby was miscast in ABC´s 90-minute movie, "Wonder Woman." She bore no resemblance to the traditional Wonder Woman of the comics--for one thing, she was a blonde--and the plotline was lackluster. Wonder Woman had no superhuman abilities in this version, a situation which took its cue from the Wonder Woman of the Silver Age of comic books (circa 1956-1970) in which Diana Prince lost her powers and learned fighting skills. ABC chose not to develop this version into a series, so this was Crosby's only appearance as the Amazon Princess.


Finally, in 1975, Stanley Ralph Ross (who was responsible for the original four-minute sitcom sampler), managed to get it right. He wrote a version of Wonder Woman´s origin that satisfied fans of the comics, cast Lynda Carter (Ms. World 1972) as Wonder Woman... and ABC finally had a successful pilot with "The New Original Wonder Woman."


The Series


The first season of the series took place during the World War II era, which followed the origins of the comic book original closely. Nazis were often involved in Wonder Woman's adventures. Plots of the three-season series may have been corny most of the time, but they always carried an underlying pride in America and the sense that there´s always a victory right around the corner. Optimism and enthusiasm always shone through.


The series had some elements that became iconic, including how Diana spins to become Wonder Woman, and the theme song.

 But despite good first season ratings, ABC waffled on bringing the show back. Warner Bros., the production company, offered it to CBS--and CBS said it would pick the show up as long as it was updated to the modern day. At this point, the show became "The New Adventures of Wonder Woman." 


In this new version, ageless Diana had returned to Paradise Island for 35 years, but returned to become an agent with the Inter-Agency Defense Command, where she met up with Steve Trevor's son, Colonel Steven Trevor, Jr. This new version included more standard action-adventure fare and less sophisticated humor, and also added a mobile robot, aliens, clones and a supercomputer. Eventually Diana's boss, Steve Trevor the younger, was seen less and Wonder Woman did more missions on her own. In the series' final episode, "The Man Who Could Not Die," Diana was reassigned to the L.A. bureau of IADC with a new supporting cast that included a chimpanzee--this was in anticipation of another revamp. The final three episodes, including this one, were aired out of order months after the third season ended in May 1979--at the start of the new TV season, in fall 1979.



The Characters


Wonder Woman a.k.a. Diana Prince: Lynda Carter provided the heart and soul of the series, portraying Wonder Woman and alter ego Diana Prince as a compassionate, strong, caring woman. Diana Prince was a First Class Petty Officer Yeoman during World War II; Wonder Woman helped fight Nazis during this time.

 After the end of season one, she apparently returned to Paradise Island for 35 years, returning to the U.S. to become an IADC agent battling bad guys, aliens and more.
Major Steve Trevor: Played by Lyle Waggoner. Trevor, a pilot, ends up in the Bermuda Triangle during an air battle. This is the secret location of Paradise Island, home of the Amazons. Diana rescues him; when her mother the queen decides that games will be held to determine who will accompany him back to America, she participates while wearing a mask.


Steve Trevor, Jr.: Also played by Lyle Waggoner, Steve the younger is the son of Wonder Woman's old love interest-turned-good-friend. In the present-day of the 1970s, he is Diana's boss after a promotion that got him out of the action and into the office.


Other minor characters appeared in the series, including General Phil Blankenship (Richard Eastham), Etta Candy (Beatrice Colen) in the first season and Steve Jr.'s new assistant Eve (S. Pearl Sharp).


The Theme Song


By Norman Gimbel and Charles Fox
Wonder Woman, Wonder Woman.
All the world´s waiting for you, and the power you possess.
In your satin tights, fighting for your rights,
And the old Red, White and Blue.

Wonder Woman, Wonder Woman.
Now the world is ready for you, and the wonders you can do.
Make a hawk a dove, stop a war with love,
Make a liar tell the truth.

Wonder Woman, get us out from under, Wonder Woman.
All our hopes are pinned on you, and the magic that you do.
Stop a bullet cold, make the axis fold,
Change their minds and change the world.

Wonder Woman, Wonder Woman.
You´re a wonder, Wonder Woman.
(Incidentally, Norman Gimbel and Charles Fox also wrote Jim Croce´s hit song, "I Got A Name".)
You Should Also Read:
Wonder Woman Episode Guide


Related Articles
Editor's Picks Articles
Top Ten Articles
Previous Features
Site Map





Content copyright © 2023 by Helen Angela Lee. All rights reserved.
This content was written by Helen Angela Lee. If you wish to use this content in any manner, you need written permission. Contact Helen Angela Lee for details.