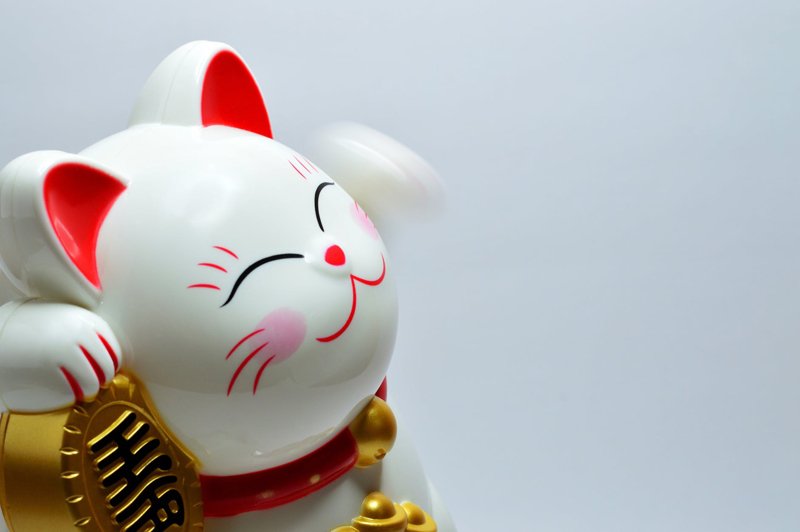 Robotech: The Macross Saga – Legacy Collection 3
is a three-disc DVD box set that was released in 2001 by ADV Films.
The first and second discs both have an option for Scene Selection; this allows you to choose which episode to watch on a disc, and where in the episode you want to begin viewing the disc. Both discs also have previews on them. The first disc has previews for
Getter Robo
,
Original Dirty Pair
,
Farscape
,
Nadesico
,
Soul Hunter
, and
Queen Emeraldas
. The second disc in the set has previews for
Gasaraki
,
Burn Up Excess
,
Generator Gawl
,
Gunsmith Cats
,
Princess Nine
, and
A.D. Police
.
The third DVD in the set is labeled as "Robotech The Sentinels - Elements of Robotechnology III." This DVD contains all of the special features included in this box set. The first extra is
Robotech II: The Sentinels
, which is a feature-length film that was created from animation produced for the aborted 65 episode
Sentinels
series. There is also a version of this feature that includes audio commentary provided by Carl Macek. This feature also has a "hidden Easter egg"; there is an unlisted audio track, which is just music and sound effects only for
Robotech II: The Sentinels
.
There are also animation model sheets included. There are two galleries of model sheets; one is for characters, the other is for mecha. There are 35 pages of character model sheets. It's interesting to note that some of the characters that appear did not appear in the feature included on the DVD, but would have appeared later in the
Sentinels
television series. The mecha model sheets include 46 pages of mecha that was in the feature, or would have appeared later in the series. There was also a page that was a "ship size relation chart."
The next feature is labeled as "International Clips." The first clip presented is when Rick tells Minmei in the SDF-1's conference room that he loves her. The second clip is when Rick is telling Minmei goodbye before heading out to the final battle with the Zentraedi fleet, and he tells Minmei that it wouldn't have worked out between them, and how it's funny how much time they wasted. Both of these clips are available in English, French, Spanish, Portugese, and Italian. It's disappointing that the footage from the original Japanese series wasn't included in this feature.
Next is a series sales reels for the
Sentinels
series. It runs for about 10 minutes, and it is a promotional film put together by Harmony Gold to be viewed by broadcast programming executives. It combines footage from
Robotech
with newly produced footage for the
Sentinels
series. The first scene in the promotional film had to be taken from a work print, because the original master was lost. Also, it should be noted that the dialogue in the
Sentinels
footage is different from what actually appears in the feature, and even some of the dialogue in the
Robotech
footage was changed.
The final extra is character bios for the characters in the
Sentinels
feature. There are biographies for Johnathan Wolfe, Exedore, Lynn Minmei, Janice, Lisa Hayes, Rick Hunter, Jack Baker, Breetai, Karen Penn, Cabell, Rem, Miriya Sterling, and Max Sterling.
Overall, this is a decent DVD set. Even though I wish ADV Films had gone to more effort to remaster the video for this release, I would still recommend this box set. However, it is now out of print. Even though ADV Films has released other
Robotech
box sets, I prefer this original set.
If you are a fan of
Robotech
and happen to stumble upon a used copy of this DVD set, I would recommend picking it up.
I wrote this review after watching a copy of this DVD set that my husband and I purchased.
Disc 1

Disc 2

Disc 3

Wedding Bells
The Messenger
Force Of Arms
Reconstruction Blues
Robotech Masters
Viva Miriya

Bonus Feature
Khyron's Revenge
Broken Heart
A Rainy Night
Private Time
Season's Greetings
To The Stars

Bonus Feature
Bonus Features









This site needs an editor - click to learn more!

You Should Also Read:
Robotech
Robotech Legacy Box 1
Robotech Legacy Box 2




Related Articles
Editor's Picks Articles
Top Ten Articles
Previous Features
Site Map





Content copyright © 2021 by Lesley Aeschliman. All rights reserved.
This content was written by Lesley Aeschliman. If you wish to use this content in any manner, you need written permission. Contact BellaOnline Administration for details.