Depression or Joy -- President Hinckley Speaks Out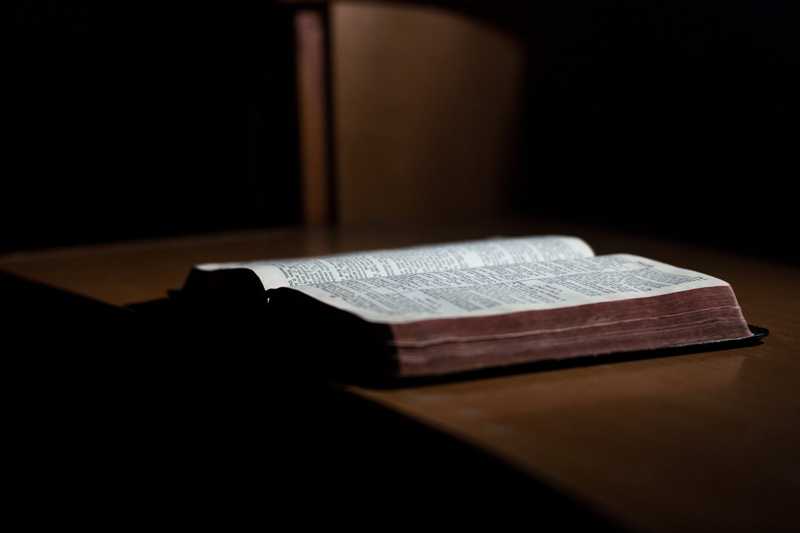 "Generally speaking, the most miserable people I know are those who are obsessed with themselves; the happiest people I know are those who lose themselves in the service of others....By and large, I have come to see that if we complain about life, it is because we are thinking only of ourselves.

"For many years there was a sign on the wall of a shoe repair shop I patronized. It read, 'I complained because I had no shoes until I saw a man who had no feet.' The most effective medicine for the sickness of self-pity is to lose ourselves in the service of others."
(Gordon B. Hinckley, "Whosoever Will Save His Life," Ensign, Aug. 1982, 5.)
***
It is the month of April, the month in which we commemorate the ascension of Christ to heaven. "He is risen," my Greek father-in-law exclaims every Easter Sunday. Without Christ's resurrection, we would be completely lost. I am most grateful for our Redeemer and His willingness to pass through what He did to redeem even me.
The arrival of April 2004 brought the passing of President Hinckley's wife. Indeed this was a most sober time for a man who stated in the October 2003 conference that he hoped never to be separated from his wife for more than a short period of time.
The arrival of this coming April signifies that one-fourth of 2005 has passed. Like that. That quick! We are twenty-five percent finished with 2005! But where did all the time go?
Thornton Wilder is quoted as having once said,
''It is only in appearance that time is a river. It is rather a vast landscape, and it is the eye of the beholder that moves.''
That may be, but for most of us, it is a "landscape" which disappears all too quickly. And as the landscape passes us by, what are we doing to improve upon it?
In pondering on President Hinckley's statement above, I think about the three months which have just passed. The state of my happiness (or lack thereof) seems very much linked to my focus, whether inward or outward on any given day. Hmm.
Thus, in an effort to ensure that the remaining three-fourths of 2005 is a joyful time, both for me and for those around me, here are a few areas I will focus on for the remainder of the year.
1. Spend time in service every day.
For example, young women in an immigrant-laden Boston neighborhood apparently feel that they can make a difference in the lives of many. These 13- to 18-year-old girls have determined to put together a radio station which utilizes upbeat songs. The rhythms may feel like those of hip-hop and rap, but the messages are a far cry from the usually sex-laden messages of that kind of music. Read more at
this website
.
2. Spend time in prayer to the Lord every day.
There is an onslought of evil in today's world. The General Authorities spoke of it in our recent General Conference. Today's media attest to it. News of war and rumors of war fill the pages of newspaper and fill minutes on television broadcasts. Some of us are more impacted by these pieces of news than others. Cable and the internet offer many options, some of which drag an individual down. When we arm ourselves through the girdings of prayer, we are far more capable of shrugging off this daily deluge which might otherwise topple us.
3. Spend time every day enjoying the bounties of the earth.
We read in the Book of Mormon that the American land was cursed for those who pursued evil and blessed for those who chose works of righteousness. How much time do I normally take, appreciating the beauty which spills forth so readily from the earth? For there is much of beauty all around me. I daresay if I just took ten minutes a day, sitting outside and actually looking at the beauty around me, that beauty will resonate within and spill forth to those around me.
These are my remaining New Year's resolutions. I'm not sure what yours might be, but as you proceed through the remaining three-fourths of the year, I know that the good which you do will come back to you, heaped up in mighty blessings of happiness. Here's to a happy 3/4's of the remaining 2005!
Warmly,
C.S. Bezas
You Should Also Read:
Amazing young women working to make a difference
News Release of Sister Hinckley's passing away
Online scriptures


Related Articles
Editor's Picks Articles
Top Ten Articles
Previous Features
Site Map





Content copyright © 2021 by C.S. Bezas. All rights reserved.
This content was written by C.S. Bezas. If you wish to use this content in any manner, you need written permission. Contact C.S. Bezas for details.