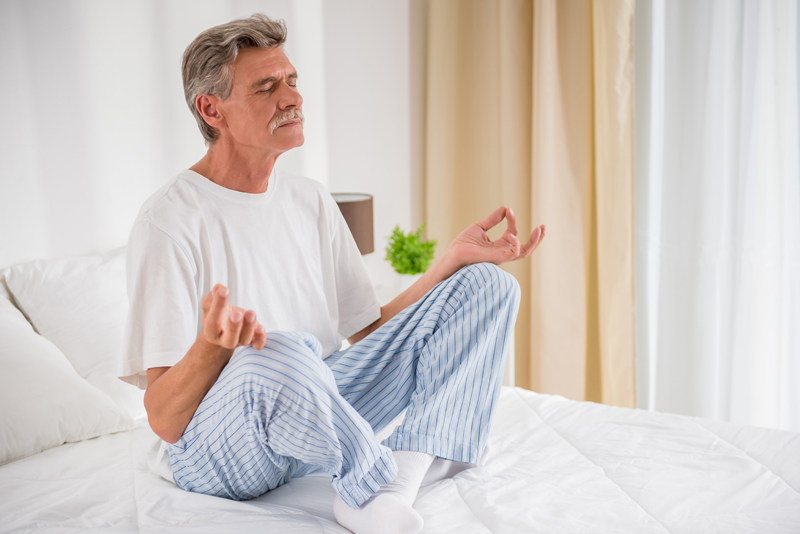 Have you noticed? Cell phones have so many uses that we now refer to them as 'devices'. We use them for everything: taking photos, playing games, texting, getting directions and, occasionally, making phone calls. But what happens to our handy device when we get it wet? Can it be saved or have we just allowed the most useful thing we won to drown?

If your cell phone eReader, tablet or laptop somehow gets wet, there are several things you can do. The most important thing is to act fast. Water seeps into every crack and crevice of whatever it touches, and if it touches sensitive circuit boards or electrical areas, the phone may actually be fried. It can also ruin screens, so getting the device dry is the most important part of recovery.

Remove your phone's battery, SIM and SD (or microSD) cards. Dry them immediately and put them in a safe place until you deal with the wet device. (Wrapped in a Kleenex in your wallet or billfold is fine; just doing lay them on the table until later!)

Remove your phone cover and anything else you can take off. Every layer of material is another place for water to hide.
After you've dealt with the SIM and SD cards, dry the device as quickly as you can. There are a few options to do this. None are guaranteed, although people have had luck with all of the mentioned here.

Towel dries it

Use a soft towel, paper towel or tissue to remove any water droplets from your device. Get it as dry as possible and then move on to one of the next steps.

Vacuum it out

After you've removed everything you can and secured the SIM and SD cards from your wet phone or device, use a vacuum cleaner to remove any water that has survived the towel drying process. Hold the vacuum hose about 10" above the phone and pay special attention to any openings or slots. Take your time – this method draws water out, but you have to be patient. Be prepared to spend about 15 minutes on each surface of the phone. Do not hold the vacuum close to the screen to prevent damage there.

Rice Bowl

Place your disassembled phone body into a bowl of uncooked rice. Seal the bowl and leave the phone 24-48 hours. The rice will continue to draw any moisture out of the phone.

Silica Gel

Like rice, silica gel pulls moisture out of items in its environment. Packing a sealable bag with your phone and gel packs will help save your damaged device. Be aware, however, that silica gel packs that you've saved from new shoe boxes have probably already reached at least close to their limit and may not be effective.

While other methods have popularity among some people, beware. Using a hair dryer to blow dry your cell phone, for example, may actually push water deeper into the phone instead of evaporate it away.

They key to saving your phone, laptop or tablet from water damage, obviously, begins with appropriate care of your device. Do not take it into the bathroom, to the pool or lake or to other places where you may drop the hone into water. If the unexpected happens, act quickly. Time is of the essence in saving the device.

Finally, always back up the information stored on your device. Keep telephone numbers, photographs and other information that you could lose in a cell phone 'accident' stored in a second place. Save it often, and keep the backups in a secure place. While a damaged device can be replaced, some photos and information are irreplaceable.


Related Articles
Editor's Picks Articles
Top Ten Articles
Previous Features
Site Map





Content copyright © 2022 by Debora Dyess. All rights reserved.
This content was written by Debora Dyess. If you wish to use this content in any manner, you need written permission. Contact Debora Dyess for details.