Wii Fit - A Year as a Top Seller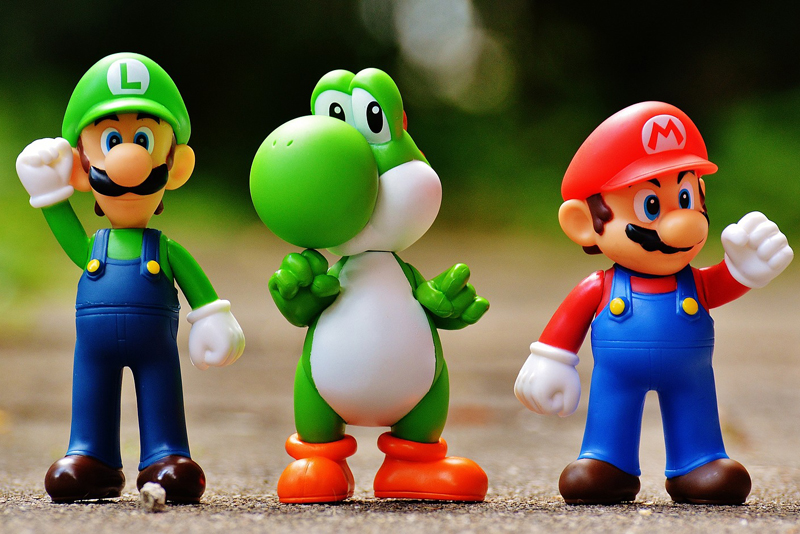 Wii Fit was seen by some as a silly video game application. It gets you to exercise. To their surprise, Wii Fit was a top seller for the Nintendo Wii. Over a year later, it still maintains its top spot in sales lists and the hearts of Wii owners.
The game doesn't boast high definition graphics or insanely current music tracks. It's not about building your paladin up to level 50 or mowing down pedestrians in your souped up ride. It is about the core of life - being healthy. The whole purpose of this "game" is to help the player lead a more healthy life.
The game
works
. You can learn tree pose in yoga. Go for a jog along a gently rolling path. Meditate with a flickering candle. Practice your lunges. Enjoy a virtal hula hoop! The games are straightforward and fun. They a "cute" due to the low resolution graphics, and that cuteness draws you in. There is just enough there to help you know what to do - and enough charts and graphs to help you keep track of how you're doing.
If you're really athletic you can kick up the challenges with marathon ski jump sessions and long runs, with boxing and dodging. If you're new to an active lifestyle, go for a quiet walk. Practice standing and bending gently. There really is something for every age group and every fitness level here.
I had pre-ordered this game back in April 2008, knowing that it might become a runaway success. Shortages plagued Nintendo right from the start. Now that we're in July 2009 there are Wii Fit units available for everyone - and it still is a hot seller. Every person out there should be as fit as they can, to stay healthy as long as possible. More and more studies show that elderly people do much better if they work on balance - falling and breaking bones is very common in this population. Wii Fit is just right!
Even after all these months, I love Wii Fit and highly recommend it. Most games let you pass the tie. Wii Fit helps you live longer. That's pretty impressive for a "video game"!
Buy the Wii Fit from Amazon.com
You Should Also Read:
Wii Fit Review


Related Articles
Editor's Picks Articles
Top Ten Articles
Previous Features
Site Map





Content copyright © 2022 by Lisa Shea. All rights reserved.
This content was written by Lisa Shea. If you wish to use this content in any manner, you need written permission. Contact Lisa Shea for details.