Chronic Prostatitis Symptoms and Statistics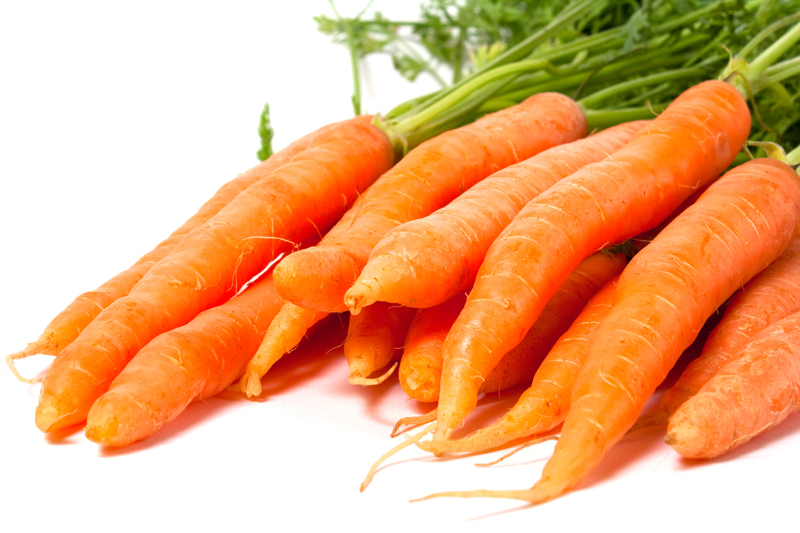 Chronic prostatitis symptoms
include:
Need for frequent urination, particularly at night


History of urinary infections


Difficulty beginning urination and/or weak flow


Painful urination or ejaculation


Difficulty having an erection


Blood in urine and/or semen


Pain or tenderness in penis, testicles and/or perineum (area between scrotum and rectum)


Recurring pain in lower back, hips or thighs


Pain having a bowel movement
Most of these symptoms may also indicate the possibility of prostate cancer. However, in the early stages, it's possible to have no symptoms at all. It's also possible to have these symptoms and no cancer.
The risk of prostate cancer, while rare under the age of 40, increases rapidly after the age of 50. Over 70% of the cases, for example, are diagnosed in men 65 and older. It's very common in men 80 and older. Some researchers believe that as much as 50 and 80% of men 80 years and older may have cancer of the prostate.
Prostate cancer is also much more common in African American men, than in white, Asian, African and Native Americans. Plus, for unknown reasons, African American men are twice as likely to die from the disease as other racial groups. However, diet, smoking and environmental factors can alter these racial differences. For example, Japanese men living in Japan rarely have prostate cancer, but when they move to the U.S. the incidence increases greatly.
According to statistics, two other common risk factors for prostate cancer are obesity and a family history of the disease. Obese men have a much higher risk of getting the disease and are more likely to have a recurrence of the disease after surgery. Prostate cancer is also more prevalent among family members of individuals with the disease. Men who have a father, grandfather, uncle or brother diagnosed with prostate cancer have double the risk of getting it and the odds rapidly increase if more than one male relative is affected.
The American Cancer Society predicts over 230,000 men will be diagnosed with cancer of the prostate in 2004. And, even though, the great majority (seven to one) will not die, prostate cancer is still the number two cancer killer of men in the U.S. - after lung cancer.
Therefore, all men over the age of 50 should get a doctor's examination or take a self-administered blood PSA (prostate specific antigen) test at least once a year. Early diagnosis and treatment of prostrate cancer greatly increases the odds of survival.
For the Health, Weight Loss and Natural Nutrition Newsletter,
click here
.
Click here for the
site map
.
To subscribe to the Nutrition Newsletter, just enter your email address in the subscribe box at the bottom of this page.
Articles you might also enjoy
Nutrition and Me
(or How I Killed My First Husband)
I can still vividly remember my new husband sitting by the toilet smoking a cigarette and looking a little green after I told him he had just eaten scrambled eggs with beef brains for Saturday morning brunch.
Are You Tired of Feeling Tired
Did you know that tiredness is the first symptom of degenerative disease?
Nutrition 101
It's a wise decision to choose good solid basic human nutrition instead of flashy faddish snake oil promises.
Omega III Salmon Oil - Is It Hot or Is It Not?
It's made the news once again! Another study proclaiming the dramatic health benefits of quality fish oil supplements. This time it's research published in the prestigious American Journal of Clinical Nutrition.
Heart Disease and Lifestyle
Heart disease is the number one killer of American women. However, studies show that by making certain lifestyle changes, most can prevent this dreaded disease.
©Copyright Moss Greene. All Rights Reserved.
Note: The information contained on this website is not intended to be prescriptive. Any attempt to diagnose or treat an illness should come under the direction of a physician who is familiar with nutritional therapy.


Related Articles
Editor's Picks Articles
Top Ten Articles
Previous Features
Site Map





Content copyright © 2019 by Moss Greene. All rights reserved.
This content was written by Moss Greene. If you wish to use this content in any manner, you need written permission. Contact Moss Greene for details.