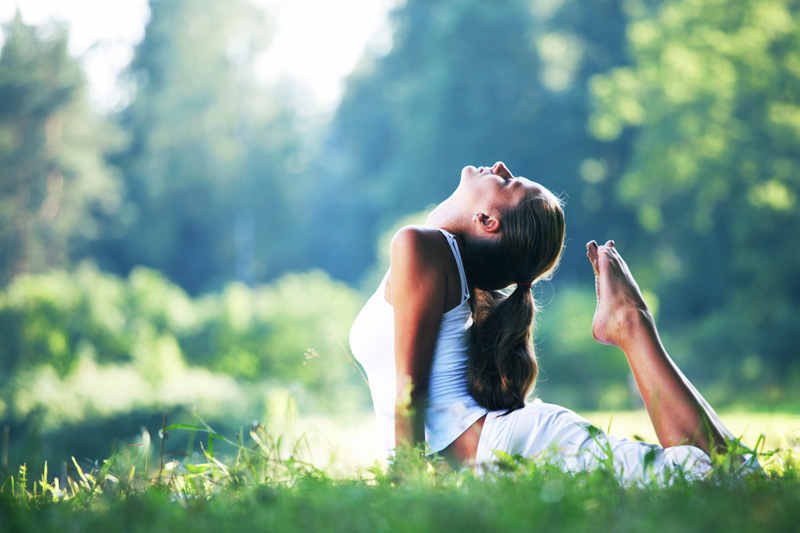 Wellness is goodness inside and out; a holistic, fulfilling sense of "ok-ness" that permeates through every facet of your life, from how you feel in your body to how you feel about your childhood. It's an intrinsic quality we all possess that when actually manifested, fills you with such calm and peace that uncontrollable smiling and miraculous lack of worry are natural unavoidable side effects!
So how do I attain this wonderment, you say? Well there are many roads to approach it and many areas of life that a sense of wellness can be fostered in. In this article, we are going to explore the wellness of your spirit.
Spirit can, at first thought, easily be characterized as the drive, motivation, and self-determination that carry your through life. But on a deeper level what does spirit mean and what does its wellness look like?
First, let's explore the qualities of spirit. Byron Brown, author of the wonderful, life-changing book, "Soul Without Shame", defines the soul as the "you who experiences your life-the one who perceives, acts, learns, and changes." He then goes on to define the nature of the soul to be "pure consciousness". In my experiences, soul and spirit have come to express the same concept; the essence of what makes each of us human. Brown's words on the soul then speak just as eloquently about the spirit as well.
The spirit is different than the body and different than the mind. It's the conscious part that activates all the rest, the part that exists within the rest.
Wellness of the spirit means then achieving and maintaining a balance within your consciousness that allows you to embrace all the aspects of yourself regardless of your judgment of them as good or bad. In other words, it allows you to love you, every single bit of you!
Its easy to see how important wellness of the spirit is! Knowing its characteristics is the first step. Learning how to recognize it and promote it within yourself everyday are the next steps to take and we'll explore these in the articles to come!


Editor's Picks Articles
Top Ten Articles
Previous Features
Site Map



Follow @etniqminerals
Tweet



Content copyright © 2023 by Leah R. Patterson. All rights reserved.
This content was written by Leah R. Patterson. If you wish to use this content in any manner, you need written permission. Contact Leah R. Patterson for details.