What is Parent Participation Preschool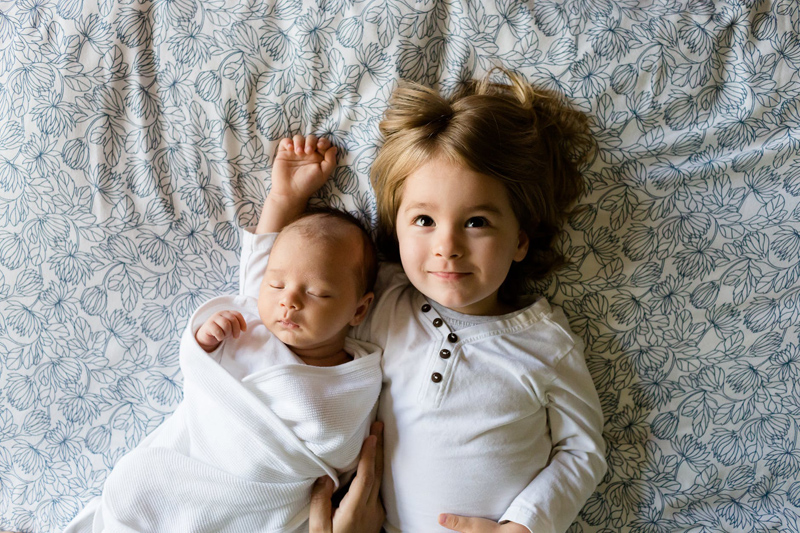 With the suffering economy, more families in single-income households are turning to parent participation preschool, also known as co-op preschool as an affordable option to offer their children a school experience at a reasonable cost. In parent participation preschools, tuition is usually reduced compared to other nearby programs, in exchange for volunteering in the classroom in support of the classroom teacher, and other forms of participation that keep costs low.

Parent participation preschools are non-profit organizations with a board of directors made up of member families. The board hires qualified teachers (meeting whatever requirements exist in the state the school is located) and a director or director/teacher along with any administrative staff. The board manages the finances and operation of the school in cooperation with any director or teaching staff. The focus in a parent participation preschool is generally on heavy involvement of families with all aspects of the school. Teachers generally set and plan curriculum, but the parent board may have influence in this area as needed. Many parent participation preschools tend to follow a developmental, whole-child approach that meshes well with parent involvement.

Parents at a co-op preschool usually volunteer in the classroom on a rotating schedule, and sometimes as a "housekeeper" or office assistant. How this is handled will vary from school to school, but the basic idea is that parents will have some days in the classroom and some "days off." Some schools may provide childcare for younger children, and some may require families to find their own care, but most state requirements do not allow babies and younger children to be in the classroom with working parents.

In addition to volunteering in the classroom, there is usually some sort of fundraising requirement. This may involve selling (cookie dough, coupon books, gift wrap, etc.), purchases of scrip (gift certificates to local and national chain stores where the school receives and percentage of the purchase amount), "a-thon" events where families can find sponsors (as in trike-a-thon or read-a-thon) or other clever activities. Some schools allow families to pay a specified amount to exempt themselves from fundraising if preferred.

Most parent participation preschools also have workdays for cleaning, maintaining and improving the school. Many also have committee jobs or individual responsibilities that defray the operational expenses of the school. Examples of these sorts of jobs are snack shopping, laundry, pet care, newsletter design, website maintenance, etc.

In exchange for all of this assistance, tuition is significantly reduced, sometimes more than half of comparable programs in an area. For a family with a single-income, where one parent is staying at home, this can represent a huge savings, making preschool possible. It also provides a stay-at-home parent with a little bit of "me-time" on non-working days at a reasonable price. Co-ops can be difficult for working families, however, as participation schedules may not always be regular. Many schools will work with families who need more structured schedules. Grandparents or other family members may sometimes handle participation days for working parents.

The benefits of parent-participation preschool are not only financial. Many parents greatly enjoy the ability to observe their child's preschool experience. Parents are able to know their children's friends and meet other parents. Parents are able to reinforce the learning through songs and activities that their children are learning in the classroom by extending them at home. Many parents also gain valuable skills in discipline and conflict management among children by observing skilled teachers handling these situations. For stay-at-home parents exploring preschool options for children, parent participation preschool can be an excellent option.



Related Articles
Editor's Picks Articles
Top Ten Articles
Previous Features
Site Map



Follow @bellanicki
Tweet





Content copyright © 2022 by Nicki Heskin. All rights reserved.
This content was written by Nicki Heskin. If you wish to use this content in any manner, you need written permission. Contact Nicki Heskin for details.