Talking to Children about Osama bin Laden's Death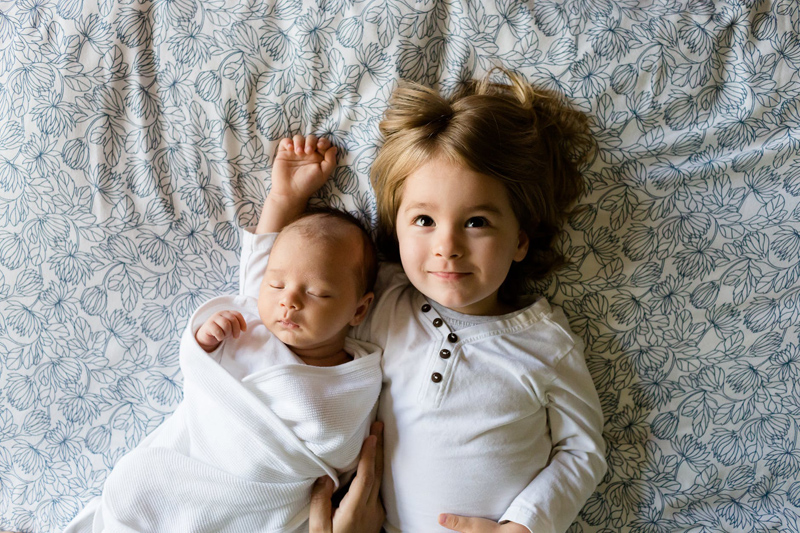 When Osama bin Laden was killed by American forces on May 1, 2011, parents were left with the question of how to discuss this monstrous man and his death with children. Most children who were old enough to actually remember the events of September 11, 2001 are old enough to process this information in mature ways. But those born since that time have been living in the shadow of the towers falling, and know only varying amounts about the perpetrators themselves.

I knew that my 8-year-old would encounter discussion about bin Laden's assassination at school through both older children as well as children whose families filter news and TV in different ways than our family chooses to do. I chose to tell her that the man who was most responsible for planning the 9/11 attacks had been found by the American military, and that in the course of going to capture him, he was killed by American forces. I told her that she would likely hear people talking about it because we have been looking for him for a very long time so that he couldn't plan things that would hurt anyone else, and that people were very glad about that.

This was not the perfect truth, I know. I do not know for a fact whether our primary intention was to capture or kill – from what I have read, this was, truly, a "kill mission." But the idea of state-sanctioned assassination is not an issue that I am ready to discuss with my daughter, and am uncomfortable with myself. I told her what I felt was a reasonably accurate version of the truth that didn't invite questions that I felt were above her ability to process.

The discussion among my adult friends centered less on the morality of the mission itself. Most adults understand the necessity of such actions, if not wholeheartedly support them. But there has been mixed reaction nationwide to the outright celebration of bin Laden's killing and the appropriateness at partying over someone's death, even an enemy's. Many wonderful articles have circulated around social networking sites ranging from blogs to major media outlets addressing this issue. I think my daughter was a bit too young and sheltered from the visual images of celebration and commentary to have picked up on this, but it left me wondering how I would address this with an older child.

When I first heard about bin Laden, I found the "Ding Dong the Witch is Dead" song from the movie version of "The Wizard of Oz" running through my head for quite a long time. I wasn't the only person, just among my group of friends, to remark about this on Facebook. I remembered that a few days later when pondering this issue of reaction to the death of an enemy.

I realized that American's reactions shouldn't be such a surprise when so much of movies and television teach us to behave in this way. Who didn't cheer when the Colonel was killed at the end of Avatar? When Hans Gruber fell to his death at the end of Die Hard? More the point, when Murtaugh "revokes" diplomatic immunity at the end of Lethal Weapon 2.

When a revered children's movie like The Wizard of Oz shows kids to throw a party when the Wicked Witch of the East is killed (one can imagine a similar one occurred after the Wicked Witch of the West melted), what are we to expect? Which made me realize that the Wizard of Oz provides a perfect vehicle to talk to children about this very issue.

Some questions to discuss with children:
- Why did the munchkins celebrate the death of the Witch?
- How did Dorothy feel about having caused her death?
- How did the desire for revenge over her death affect the story?
- What was the result of that revenge?
- When Americans saw other groups of people celebrate the fall of the Twin Towers on 9/11, how do you think Americans felt (some background may of course be necessary here).
- What similarities or differences were there between their behavior and the behavior of celebrating Americans on May 1?
- What does it mean to "celebrate death" and to "honor the dead?"
- Why are people objecting to Americans celebrating the death of a murderer and terrorist?
- Is it possible to mourn the death of an enemy?







Related Articles
Editor's Picks Articles
Top Ten Articles
Previous Features
Site Map



Follow @bellanicki
Tweet





Content copyright © 2018 by Nicki Heskin. All rights reserved.
This content was written by Nicki Heskin. If you wish to use this content in any manner, you need written permission. Contact Nicki Heskin for details.