Conception and probiotics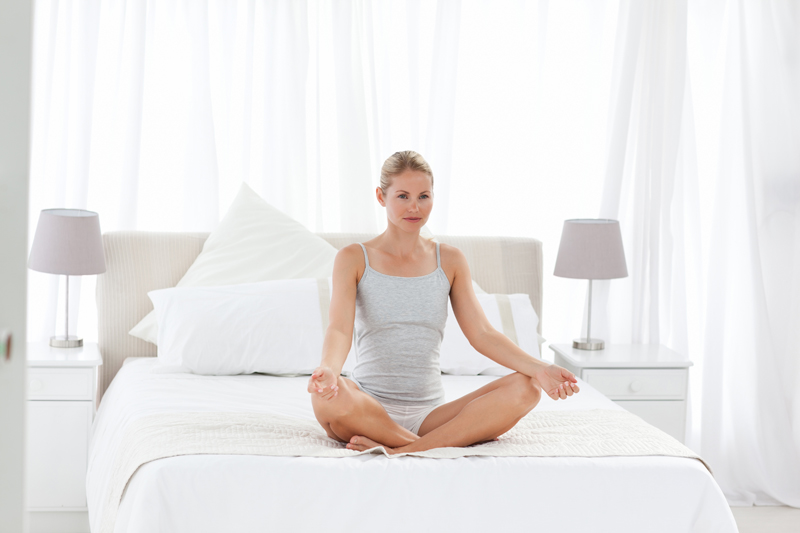 Probiotics have been around forever, but we didn't necessarily know we were eating them--foods like kimchi, yogurt, and kefir are naturally full of probiotics. They may make a difference for conception.

Probiotics are another way of saying good bacteria. Inside all of us, millions of bacteria live in symbiotic relationship--they feed off what we eat, and they produce vitamins and biological reactions that keep us healthy.

Most women have experienced what happens when they take an antibiotic--it often leads to a yeast infection because the "normal flora" are killed off, and yeast takes over because there is nothing to keep it under control. Now, your doctor will usually advise you to take a probiotic or eat yogurt when you have to take antibiotics.

Having a healthy inside not only makes you feel better, it may help you conceive and stay pregnant. We know that infections "down there" can trigger pre-term labor, and infections can also compromise the implantation of a fertilized embryo.

Probiotics are now being studied in preventing infections as well as in treating autoimmune diseases. While it is not definitive, there are those in the field of reproductive medicine who believe in antibodies as a reason for infertility. Specifically, they believe that some women produce antibodies against an implanting embryo, causing the body to reject it.

With that theory in mind, taking probiotics daily, whether it is as a supplement or by eating foods with probiotics, would potentially be very helpful. No doubt, a healthy balance of bacteria in your body makes everything run smoother, so it definitely can't hurt.

If you take a supplement, read the label carefully because most require refrigeration. There are some that are "shelf-stable," but you're still better off to refrigerate them to maintain the probiotic levels. If you want to eat foods with probiotics, there are a lot to choose from, such as yogurt, kefir, kimchi, and sauerkraut. I have even made my own kefir, which is really easy to do.

So eat some probiotics somehow every day!




Related Articles
Editor's Picks Articles
Top Ten Articles
Previous Features
Site Map





Content copyright © 2023 by Stacy Wiegman. All rights reserved.
This content was written by Stacy Wiegman. If you wish to use this content in any manner, you need written permission. Contact Stacy Wiegman for details.