White foods and conception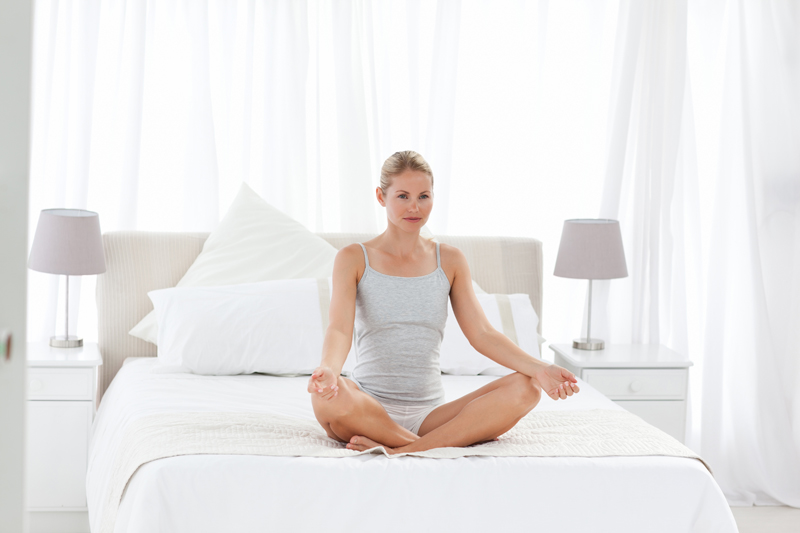 Why is "white food" so bad? It tastes good and it's fortified, right? Anything that has to be fortified should make you question it. If it naturally had vitamins, nobody would have to add them back.

Aside from losing the vitamins and iron that wheat naturally possesses, there is another reason why you should avoid white bread and things like that. White bread is nothing but carbohydrates with some vitamins tossed back in. To make it worse, white bread is simple carbohydrates that are essentially sugar to your body. A big carbohydrate kick causes your body to secrete insulin quickly in response. And that's the problem. It makes your body start to convert more glucose to fat, and more fat means your estrogen increases.

Ideally, the food you eat stimulates only small amounts of insulin secretion on a fairly regular basis so that you have neither peaks nor dips in the balance of glucose and insulin. An excess of glucose leads to inflammation and oxidation. The goal is to have a regular stream of glucose and insulin winding its way through your body, including to your ovaries. That is how you make sure that you have healthy eggs ready for conception since eggs are very sensitive to oxidation.

But here is the really bad news: the alternatives to white food may not be better for a different reason. Wheat bread, oats and brown rice are high in phytic acid, which binds up minerals like calcium.

So what can you eat? Dairy, fruit, vegetables and meat are obviously not made from wheat or other grains. The problem with most of those options is portability and the need for refrigeration. Obviously, prepackaged foods like granola bars and cereals make life really easy.

Use the 80/20 rule with food--aim to eat 80% of your calories from high-quality, fresh foods and just 20% from prepackaged foods. At first, this seems hard, but over time, you begin to feel better from eating better, and you don't even want the "bad" foods anymore. And it doesn't mean you can't ever have a doughnut, but just not every day.


Related Articles
Editor's Picks Articles
Top Ten Articles
Previous Features
Site Map





Content copyright © 2023 by Stacy Wiegman. All rights reserved.
This content was written by Stacy Wiegman. If you wish to use this content in any manner, you need written permission. Contact Stacy Wiegman for details.