Homeopathy and conception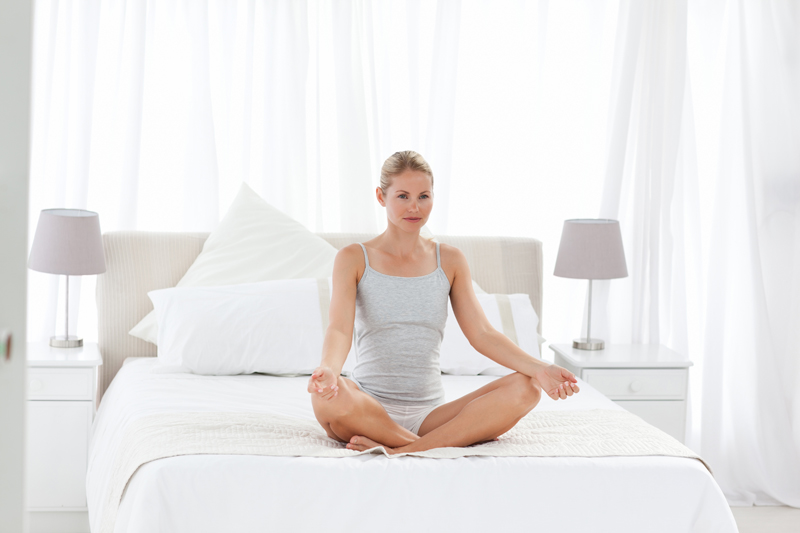 Homeopathy has been gaining a resurgence lately as a natural cure. It often gets lumped into the category of "alternative therapies," but I think that is too broad. I am sure you have heard of it, but what is it?

Homeopathy was proposed by Samuel Hahnemann back in 1796. He created concoctions by taking a substance, like a plant, and diluting it in water. Then he would make serial dilutions again and again until nothing remains of the original substance. Homeopaths argue that the "essence" of the substance remains and gives the efficacy.

The whole purpose of these concoctions is the idea that "like treats like." So the thought is that if you induce similar symptoms through the use of a homeopathic remedy, it can treat the disease because the body would be react against the symptoms and the disease.

Of course, western medicine is violently opposed to the idea, especially when people choose to follow homeopathic remedies rather than conventional treatments that have been proven to work. The fear is that effective treatment is delayed, and permanent harm or death can occur when people put their faith in homeopathy.

That may be true with cancer--although the role of nutrition and other complementary therapies have become increasingly important in cancer treatment--but when we're talking about conception and getting pregnant, I think that perhaps homeopathy could be helpful. For example, sepia6c is a concoction used to treat absent or irregular ovulation. Often, women who have taken oral contraceptives for a long time will not start ovulating right away after stopping. Sepia6c can help overcome that suppression.

It is important to emphasize that homeopathy is not just a series of concoctions to take for a particular symptom. It is a complete body approach to wellness, not disease. And that, I think, is particularly useful. If something is wrong (or at least not working right) with someone's body, it is probably not just one isolated cause. The whole body, mind and spirit should be considered. That is what is often missing in conventional medicine.

Even acupuncture has gained credibility in IVF, so why not homeopathy? If it's nothing but water, it can't hurt, right?

If you want to consider homeopathy for your journey to conception, find a good homeopathic practitioner to help you because trying to sort through all the concoctions is next to impossible by yourself. Even if you don't get pregnant, you will probably end up healthier and in better shape for more aggressive treatments like IVF if you need them.
You Should Also Read:
Infertility @ BellaOnline


Related Articles
Editor's Picks Articles
Top Ten Articles
Previous Features
Site Map





Content copyright © 2023 by Stacy Wiegman. All rights reserved.
This content was written by Stacy Wiegman. If you wish to use this content in any manner, you need written permission. Contact Stacy Wiegman for details.