Friday the 13th 2009 remake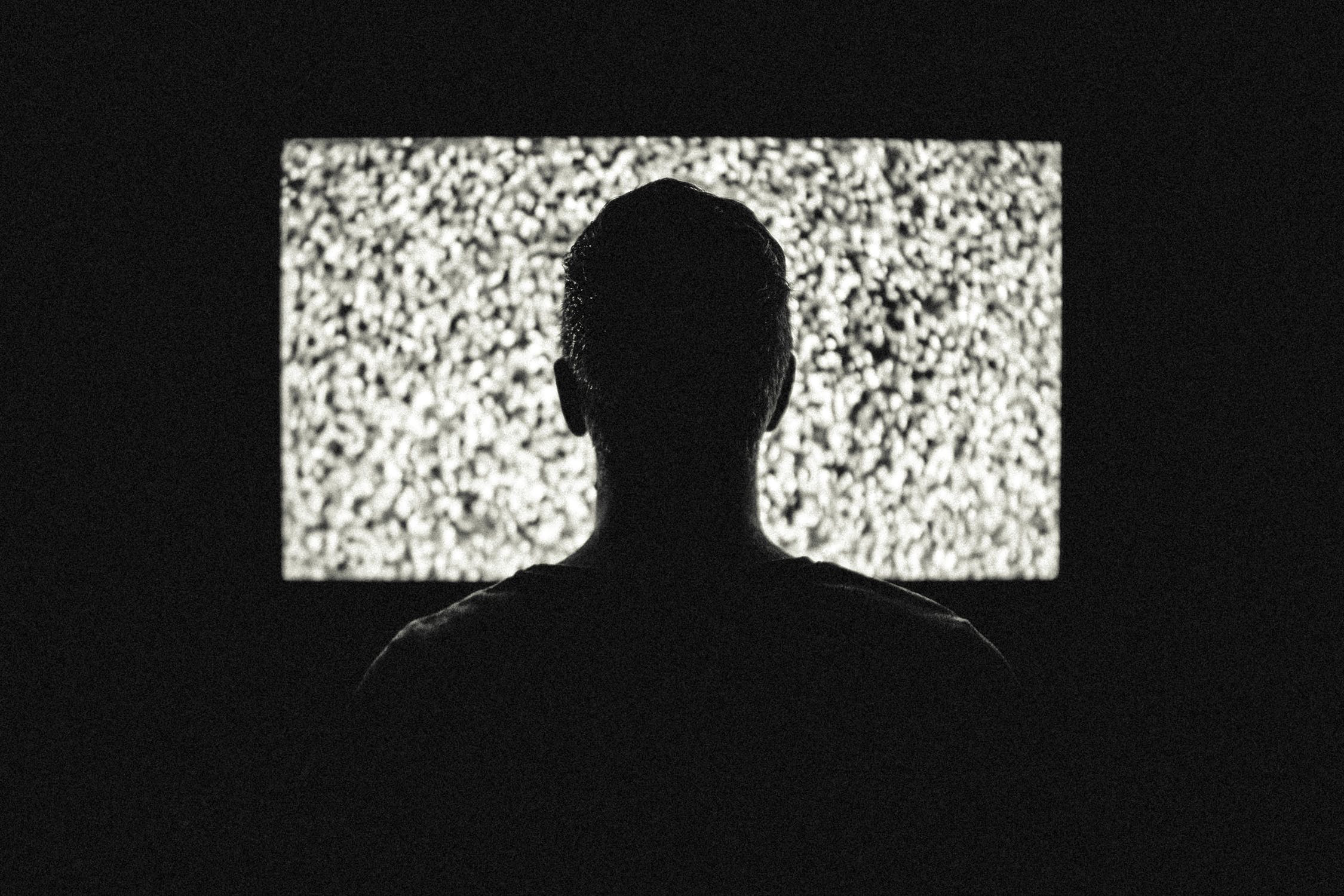 When I was younger, I saw 'Friday the 13th' on VHS on Friday the 13th so I decided to do the same with this new instalment. Giving that it was coined as a new take on the franchise, I went into the screening without any reservations or prejudice so that I could give you an objective opinion of the film; which should be named 'Friday the 13th 2009'" or suchlike, so as not to confuse audiences in my opinion.

PLOT: Group of teens, Whitney (Amanda Righetti), Mike (Nick Mennell), Richie (Ben Feldman), Amanda (America Olivio), and Wade (Jonathan Sadowski) disappear in the woods near the abandoned Camp Crystal Lake (made famous by the original 1980 film), after allowing their curiosity to get the better of them and visiting the Camp while on their mission to find a plot of weed. Six weeks later, Trent (Travis Van Winkle) invites friends, Jenna (Danielle Panabaker), Bree (Julianna Guill), Chewie (Aaron Yoo), Chelsea (Willa Ford), Lawrence (Arlen Escarpta), and Nolan (Ryan Hansen) to his luxurious cabin on Crystal Lake for a weekend of debauchery, including, sex, alcohol, pot smoking, and water skiing. Their seemingly fun weekend soon turns into a nightmare after older brother, Clay (Jared Padalecki), shows up looking for his missing sister, Whitney, whom Jason has kidnapped because she reminds him of his mother (no, I'm not joking). The police have searched with no luck, and Clay is now searching alone. Local citizens have advised Clay not to go into the woods, because anyone who goes missing is probably dead, and he is wasting his time. He arrives at Trent's cabin and one of the students, Jenna, decides to help Clay look for his sister. They find the abandoned 'Camp Crystal Lake' and search the dilapidated camp house for any signs of Whitney (no not Houston). They soon find themselves faced with hockey-mask wearing psychopath Jason Voorhees (Derek Mears).

The movie was advertised as a re-make, or a "re-imagining" of the original first three films sliced together, but basically it was just another sequel to the 'Friday the 13th' franchise with a few changes to the story which hindered the plot, rather than making it better.

The legend of Jason Voorhees is much the same. Jason was a deformed child whose mother, Mrs Voorhees, was a cook at 'Camp Crystal Lake.' On his birthday, Friday the 13th, Jason drowned because the camp councillors weren't watching him properly, and so Mrs Voorhees took revenge on the councillors until Alice, in the original movie, decapitated her. Somehow, even though this revenge took place years later, Jason came back from the dead to get revenge on any camp councillor, or basically any teenager or twenty-something around.
So in this version, the tale is still the same, except we're told that Jason is human, there is nothing supernatural about him at all; of course how he came back from the dead is never explained (conveniently), and he does manage some very supernatural feats. Jason is supposed to be an angry man living on his property, who just wants to be left alone – and if you don't leave him alone – then he'll kill you in various, seen it all before, uninteresting ways.

The most frightening thing about Jason was the fact he was a huge, unstoppable, rotting zombie that just appeared out of no-where and didn't have to run after his victims, because he knew he was going to get them. They should have kept him this way, without the added change of rational thought, memories of scout skills in archery, hockey, running, knot-tying and hide-and-seek. He shouldn't have been made a home-owner, capable of sourcing his own electricity and continuously needing to kill people 'on his property' and stealing his weed like some drug-baron hick.

The main problem with this movie, was that it was completely unoriginal, and not because it was a 're-make', because it was absolutely nothing whatsoever like the original. Practically every scene had been used before in the 'F:13th' series or in other slasher movies; but this was not used in a post-modern style, which could have worked. The old, fake the audience with a red herring scare, and then pull out the real shocker a minute later technique was used over and over, and these are the type of thing's that have been being used to scare audiences since the late seventies, even earlier! It was just all so terribly boring and stale.

One of the main thing's promised by director, Marcus Nispel, and production company, Platinum Dunes, was new and innovative death scenes, which although I don't find scary, are all important in the 'F:13th' movies, but there was nothing new. In fact, the film seemed to shy away from gore and special effects. There were more brutal and gory death scenes in the 1980 seminal, original; which had cutting edge make up effects, and came out just at the right time for slasher.





You Should Also Read:
SECOND PART OF REVIEW 'FRIDAY THE 13th 2009'
SLASHER MOVIE RULES
HALLOWEEN MOVIE FRANCHISE


Related Articles
Editor's Picks Articles
Top Ten Articles
Previous Features
Site Map





Content copyright © 2022 by Steven Casey Murray. All rights reserved.
This content was written by Steven Casey Murray. If you wish to use this content in any manner, you need written permission. Contact Steven Casey Murray for details.