The Rhodiola Revolution - Book Review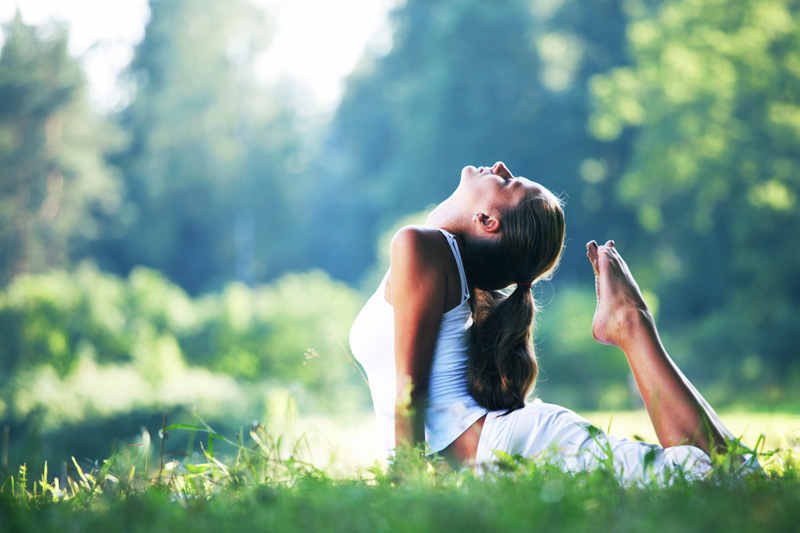 Have you heard of Rhodiola Rosea? I would venture to guess probably not. This plant has only recently been introduced in the United States and is still not widely known. The therapeutic benefits of this herb for stress, stress-related diseases, and increasing overall energy are quite impressive however. This is an herb that more people should definitely know about.
Rhodiola Rosea is a very powerful and safe adaptogen (another word for strong tonic) for the neuroendocrine system. What that means is that it helps your cells to create and store more energy, which in turn, affects your overall well being, in addition to your ability to handle the many stressors of life. Drs. Patricia Gerbarg and Richard Brown, the authors of the book
Rhodiola Revolution
, have striven since their own life-changing experiences with Rhodiala Rosea, to bring knowledge of it and concrete evidence supporting its healing properties to as wide an audience as possible.
Though I am always an advocate of meeting and using the plants that grow right around you (commonly the weeds), I am a firm believer that you must work with what works for you. So Dandelion just might not do it for you, whereas Rhodiola might. Because of this, I am always open to learning about and working with different healing plants, whether they be from distant places and unfamiliar territories or from the yard down the street. And I just as eargerly pass this information on to you.
Another important facet to working with a particular herb is to have good back up data to support its use. This can be passed - down data gathered over years of consistent use, intuitive data from careful attention to your inner guidance, or in the case of Rhodiola Rosea, reliable, scientifically sound research data. Drs. Gerbarg and Brown have done a marvelous job in
Rhodiola Revolution
of compiling the scientific evidence in an easily understandable format. Even more than this though, this book itself serves as a wonderful guide into how Rhodiola Rosea can be incorporated into a holistic life plan of reducing your stressors, experiencing more vibrancy, and embracing a certain calm that can lead to true happiness.
For instance, through reading the chapter on stress I became more vividly aware of how my body is often still in a stressed state even though I have the outward appearance of calm and have convinced myself that I am approaching or reacting to the situation calmly. Reading
Rhodiala Revolution
brought my attention to specific parts of my body that belied the truth of what my body was actually undergoing at those times. This awareness has helped me to be more in tune with my body and check in with it more accurately. Now, I am much more able to achieve true calm in a situation as opposed to the quasi-calm I had been achieving.
In short,
Rhodiola Revolution
is a wonderful book for all audiences. Whether you are looking for "hard" evidence to help you decide if Rhodiola Rosea is the herb for you or a guidebook with real, practical information for using Rhodiola Rosea and regaining control over the stressors of your life plus increasing your energy levels, you will find this book exceptionally helpful. I hope you find it as useful as I have!
Since I tend to let stress and lack of energy get to me:), I decided to take Rhodiola Rosea myself and tell you all about my experience:).
Click here
to read about it!
To order your own copy of
The Rhodiala Revolution
, click below!
You Should Also Read:
Relaxation Techniques for Stress Reduction
Rhodiola Rosea Clinical Case Studies
R. Rosea: A Phytomedicinal Overview


Editor's Picks Articles
Top Ten Articles
Previous Features
Site Map



Follow @etniqminerals
Tweet



Content copyright © 2018 by Leah R. Patterson. All rights reserved.
This content was written by Leah R. Patterson. If you wish to use this content in any manner, you need written permission. Contact Leah R. Patterson for details.