Guest Author - Rebecca Graf
Looking for history products to enhance your knowledge or to give as a gift? Look at what we've got here. There are so many things that you can give as a gift, why not make it a gift of history. We bring you reviews of books, movies, games, and more that bring history alive. Check out these products and see what interests you in the world of history.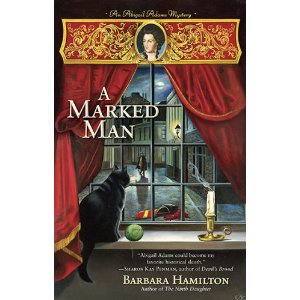 A Marked Man
- A wonderful tale in early America before the Revolutionary War. A patriot is accused of murder. It is up to Abigail Adams to come to his rescue. She deals with colonists itching for a fight, British soldiers needing an excuse to arrest a colonist, a husband busy with clandestine activities, loyalists, and a young romantic couple. An attempt or two on her life, a few dead bodies, and mysterious activities around every corner. A delightful read.
Ladies of Liberty
- If you are interested in early American history and the influence of its women, Ladies of Liberty might be worth checking out. Author Cokie Roberts does a great job in exploring the influence of all the women that were the driving force behind the young America.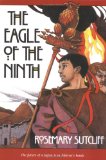 The Eagle of the Ninth
- A Roman soldier longs to redeem his families honor by bringing the symbol of a lost legion back to Rome. This story is the journey to recover the eagle and learn who he really is. You will learn more about the life of a Roman soldier and understand the occupation of Britain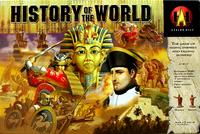 History of the World Board Game
- Want to have some fun and learn some history? Check out this board game. It is a fun game for the entire family to enjoy and learn more about history at the same time.
Spartacus
- The classical movie, Spartacus, can be a great way to study history. Watch how Hollywood protrayed the famous revolt and then look more into history to see how close they got to the real things.
Keep an eye out on more reviews as they come. We'll scour the internet and the local stores to find you history products that we find amazing and fun.