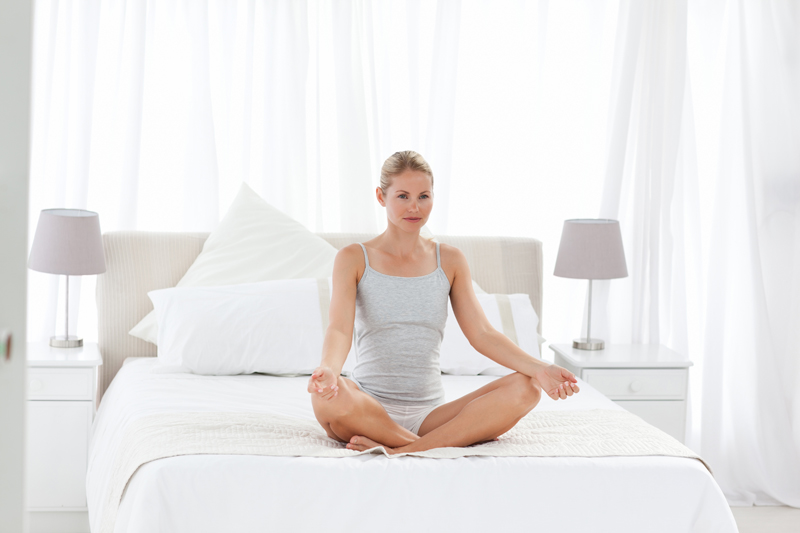 During my last trip to the grocery store, I found that flax is in just about everything. I can't even count how many cereals and granolas touted flax as an ingredient. Even eggs bragged about the chickens being fed flax to boost omega-3 content.

Flax seed naturally contains omega-3 fatty acids. It's one of the the best plant source for omega-3 fatty acids. It's also great as a fiber source. It has a nice nutty flavor that is good when you add it to oatmeal or even yogurt.

Flax, though, is also a phytoestrogen. This means that it acts on the estrogen receptor by mildly stimulating it. There has been some research in menopausal women looking at the effects on estrogen metabolism in conjunction with flax consumption. Of course, menopausal women have fluctuating estrogen, and we all have heard the possible risks associated with supplementing estrogen, such as increased cancer. The idea, then, is to supplement with something that would bind to the estrogen receptor without stimulating it as strong as estrogen does. Lignans in flax may also help to eliminate excess estrogen from the body.

This would perhaps be a use for flax in pre-menopausal women who are estrogen-dominant. Estrogen dominance leads to fibroids, endometriosis, and painful menstrual cramps. If you could block the estrogen, at least partially, from binding its receptors, you could decrease its negative activity. Flax also promotes the metabolism of estrogen to less active metabolites.

Now to pre-menopausal women who may actually be trying to conceive. At least one citation (Effect of flax seed ingestion on the menstrual cycle.
WR Phipps, et al, J Clin Endocrinol Metab. 1993 Nov;77(5):1215-9) looked at effects of flax on ovulation and menstrual cycles. It was a small study (18 women), but ovulation was more consistent during the cycles where the women took flax powder. Also, the luteal phase was longer in the flax cycles.

The balancing of estrogen metabolism may be the positive factor for women trying to conceive. I used to think it would not be beneficial, but I've changed my mind. I think some flax powder could be helpful--or at least, not harmful for conception.


Related Articles
Editor's Picks Articles
Top Ten Articles
Previous Features
Site Map





Content copyright © 2022 by Stacy Wiegman. All rights reserved.
This content was written by Stacy Wiegman. If you wish to use this content in any manner, you need written permission. Contact Stacy Wiegman for details.