Independence in Your Senior Years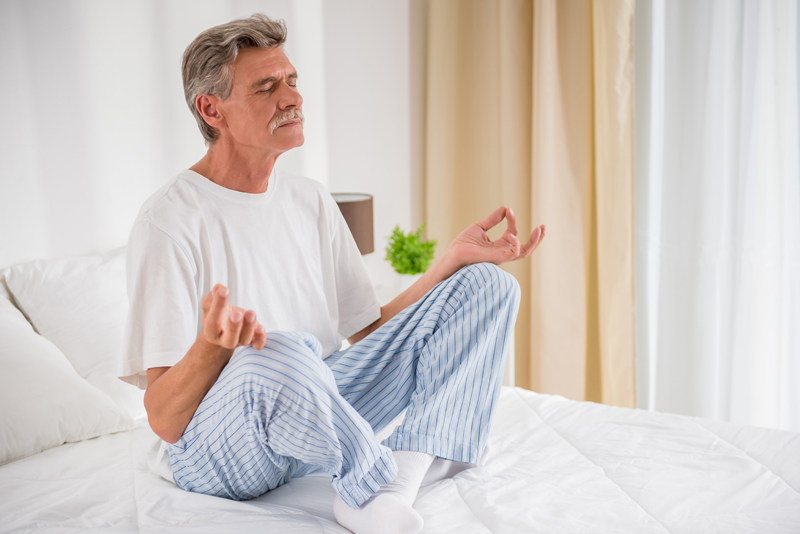 Senior women find themselves in the position of having to self-advocate. For women who've gone from being 'daddy's little girl' to their husband's wife, being widowed means much more than just learning to be alone. It means learning to be independent in a whole new way. Taking up for yourself (self-advocating) can be a frightening experience for beginners. So, whether you find yourself in this situation or not, learning your rights, what you should and should not accept or expect and acting on that information can be life changing.

One place to start is with organizations. Instead of reinventing the wheel, take advantage of others who have gone ahead. Below are some important websites and addresses to help you help yourself...

AARP (The American Association of Retired Persons)
www.aarp.org
This paid-membership organization is best known for offering insurance assistance to senior adults, but their clout does not end there. The mission statement of this organization says, in part, that AARP is "dedicated to enhancing quality of life for all as we age". The goal is to "provide(s) a wide range of unique benefits, special products, and services for our members." Not without criticism, some question this lobby's ability to champion the needs of members when they have a vested interest in health and auto insurance. Still, their membership continues to grow, and they are recognized as the largest organization specifically for seniors. AARP is for people 50 years of age and older.


American Seniors Association
Americanseniorassociation.org
Billed as the 'conservative alternative' to AARP, the American Senior Association has a stated mission of "to provide seniors with the choices, information, and services they need to live healthier, wealthier lives." They provide benefits such as insurance, financial planning, vacation and roadside assistance and information. They also provide members with tools to discover for themselves what's going on in the government and steer them, not to a position, but to a means of sharing their opinion with those in power.
Because "issues that impact seniors are everyone's concern", ASA has no minimum age for membership.

The Association of Mature American Citizens (AMAC)
https://amac.us/amac-was-founded-to-be-your-alternative-to-aarp-2
Another option for seniors looking for options, AMAC says this of themselves:
"We believe in the traditional values of Faith – Family – Freedom that have made the United States of America the greatest of nations. We believe that life, liberty, and the pursuit of happiness are not empty words, but the fulfillment of the American dream." Offering a page full of benefits from auto, home and health/dental insurance to reduced rates on travel and shopping rewards, AMAC offers memberships for people ages 50 and over.

If you need help with taxes, medical expenses, utility bills, transportation and other issues that affect the pocketbook, take a look at https://www.benefitscheckup.org/find-help/?gclid=CK3Xmqv6oq4CFQNeTAodlRlgSg. By entering your location and needs, this site gives you information specific to you.

And finally, remember to check here, the Senior Living site at bellaonline.com. Making every effort to give you valuable, up-to-date information and listen to your interests and needs create this site. Use the forum to interact with other site members. Taking steps toward independence is as close as your computer keyboard.



Related Articles
Editor's Picks Articles
Top Ten Articles
Previous Features
Site Map





Content copyright © 2022 by Debora Dyess. All rights reserved.
This content was written by Debora Dyess. If you wish to use this content in any manner, you need written permission. Contact Debora Dyess for details.