More Creative Activities for Couples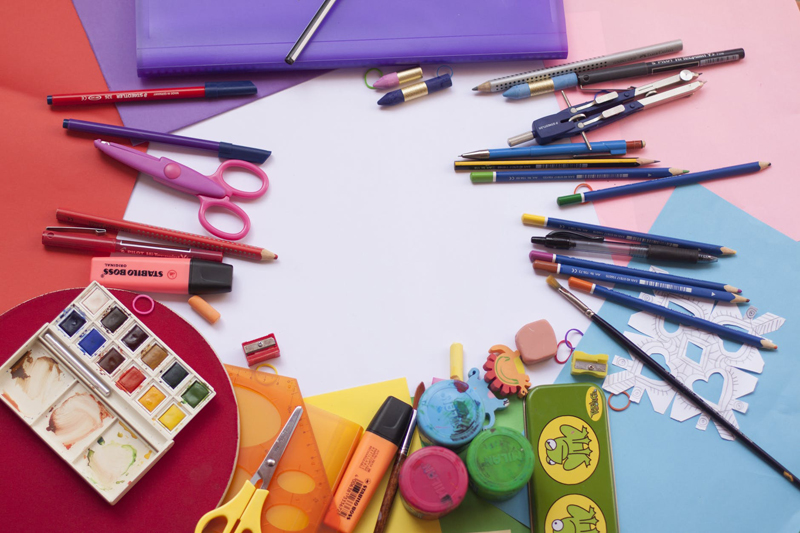 Are you tired of the same old activities and ready to try something new? There are many creative activities for couples to change things up and add some zing to the activities list. Whether it's a personalized book for adults, an adult themed treasure hunt, or a steamy dice game you and your partner are in for an evening of fun.

Personalized Book for Adults

Are you looking to add a little steam to your dreams or add some dance to your romance? Then a personalized, steamy romance novel with you and your partner in the leading roles is just what the doctor ordered! Imagine you and your partner heading off into a steamy, action filled adventure and you don't even have to leave home to do it.

A personalized book for couples is a great way to round out a romantic evening. There are personalized books for almost any taste. They include not only your names, but personal details and characteristics that put you and your partner center stage, drawing you into a steam, action filled world of romance.

Adult themed treasure Hunt

Buy your sweetie something steamy and send him/her on a sexy treasure hunt, with your gift being a prize that you will both enjoy.

What You Will Need

Paper
Pencil or pen
Adult themed gift for your partner

How to play

Cut or tear paper into ten pieces (less or more, as desired). Label them according to the number of clues starting with number one. On the other side of the paper write down places where your 'hunter' is to search for the gift - look under the living room table, look on top of the stereo, etc. When you've filled in all your clues, reserve the first clue and hide all the rest according to your numbered clues.

When your lover arrives, hand him/her the first clue and let the fun and games begin. It will be a night to remember and may bear repeating.

Decadent Dice

It's time to dust off the dice and get ready to roll for a dangerously decadent evening of fun. Just two dice, a willing partner and a little imagination - the good times will roll.

What you'll need

2 Dice
A willing partner
Pencil/pen
Paper

Before the actual fun begins, you and your partner each need to write down three sexy activities that both of you enjoy doing for and to each other and three locations for the fun. These activities can be as innocent or as indulgent as you like. Only three of each are listed here, but use your imagination. I'm sure you'll come up with more.

Three activities:

1. Back massage
2. A passionate kiss
3. Champagne and strawberries

Three places:

1. Bedroom
2. On the patio
3. The car

How to play

To determine who goes first, each person rolls a die. Whoever gets the highest number starts the game. Roll the first die. Whatever number it lands on determines the activity. Then roll the second. This roll determines the location. If, for example, the first roll produces a three and the second roll a two, then it would be champagne and strawberries on the patio.

Chill the champagne or sparkling cider, if you prefer, spread out some rose petals, dim the lights and get ready for a romantic evening to remember.






You Should Also Read:
20 Creative Activities for Couples
20 Creative Dates for Couples


Related Articles
Editor's Picks Articles
Top Ten Articles
Previous Features
Site Map





Content copyright © 2022 by Jana Taylor. All rights reserved.
This content was written by Jana Taylor. If you wish to use this content in any manner, you need written permission. Contact Jana Taylor for details.