Conception and Chiropractors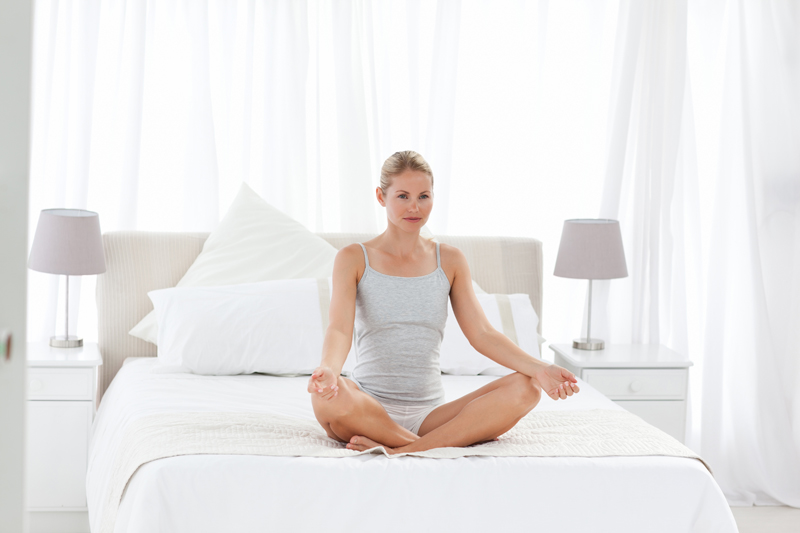 Since everything is connected via the nerves and the spine, proper alignment of the spine could potentially help you achieve pregnancy. There are chiropractors who specialize in pregnancy, childbirth and infant care. How could this help?

Most of us have terrible posture, and doing things like driving or slouching on the couch aggravate our spines even more. This bad positioning pinches nerves, squeezes our internal organs, and creates tension. Add to that any injuries, like falls or sporting injuries, especially whiplash, and few of us have really good alignment. A lot of minor injuries can dramatically affect your alignment, leading to problems many years later, as a skiing whiplash injury did to me. Getting an adjustment resolved long-standing jaw pain. And it was surprisingly relaxing, too.

If your alignment is off, your reproductive organs may be in a less than optimal position to function smoothly. This doesn't mean that women who are not in perfect alignment cannot get pregnant! They do every day, but if you're having problems with conception, consulting a chiropractor may help you. It also helps relieve tension points in your alignment. Many people carry tension in their shoulders, for example, and this translates throughout the body. Stress, in general, is not helpful for conception because stress leads to increased release of cortisol.

A study was published in the Journal of Vertebral Subluxation Research by Dr. Madeline Behrendt that examined 15 women who were attempting to become pregnant. Fourteen of the women became pregnant spontaneously following the start of chiropractic adjustments. This is a small group, of course, but it does suggest the power of proper alignment in the body's optimal function.

There is a chiropractic technique called the "Webster technique" that specifically addresses the position of the baby in the pelvis and optimizing that position for a successful normal delivery. Chiropractors do not adjust the baby, per se, but rather by adjusting the mother's alignment and working on relaxing the pelvis, babies can move into the correct position on their own. With the high cesarean rate in the United States, helping women and their babies to be ideally positioned for delivery is important.

If you're interested in learning more about how a chiropractor could help you for conception or pregnancy, I recommend looking up the Webster Technique and finding a certified practitioner at the ICPA website: https://www.icpa4kids.com/about/webster_technique.htm. If you are pregnant, and you are considered high risk, please consult your obstetrician before seeking treatment to be sure that it is safe for you. And for those of you who are trying, maybe your spinal alignment might lead to the result you're seeking!


Related Articles
Editor's Picks Articles
Top Ten Articles
Previous Features
Site Map





Content copyright © 2023 by Stacy Wiegman. All rights reserved.
This content was written by Stacy Wiegman. If you wish to use this content in any manner, you need written permission. Contact Stacy Wiegman for details.