Risk Factors Associated with Learning Disabilities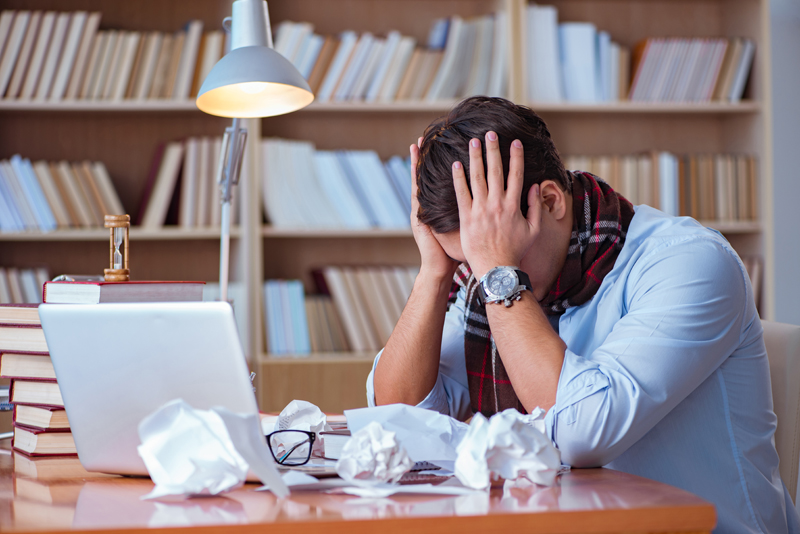 Certain risk factors are associated with learning disabilities. Although they do not guarantee the diagnosis of a learning disability, they increase the chances. Family history, along with events during pregnancy plays a large role in developing learning disabilities.
Family history consisting of learning disabilities increases the chances of symptoms. The saying, "It runs in the family", proves to be a true statement where learning disabilities are concerned. Children with a family history of learning disabilities have a higher chance of developing symptoms.
Mothers who smoke during pregnancy place their baby at risk of developing learning disabilities. Low birth weight resulting from smoking can cause learning disabilities. Research has not related a certain amount of cigarette smoke with the dangers. As a precaution, mothers should never risk the health of their baby by smoking.
Fetal alcohol syndrome caused by alcohol use can be associated to children with learning disabilities. The developing neurons are affected by the alcohol, resulting in learning problems. Consumption of any amount of alcohol could put the developing fetus at risk.
Drugs, such as cocaine or crack, affect the brain receptors. Damaged brain receptors are believed to be responsible for the inability to understand sounds or letters. Normal receptors of the brain help transmit signals from parts of our bodies, as well as regulate responses. Drugs should be avoided, especially during pregnancy.
Complications during pregnancy are also known to cause symptoms of learning disabilities. Lack of oxygen during childbirth resulting from the umbilical cord wrapping around the neck of the fetus can cause impaired brain development. In rare cases, the immune system of the mother can also attack the fetus, as if it were an infection.
Environment toxins, such as cadmium and lead, can also lead to learning disabilities. Cadmium is generally used to make steel products. It can enter into the body though food grown in soil containing cadmium. Lead can be found in some older water pipes and homes through paint. In the past, it was also found in gas.
The diagnosis of learning disabilities has increased over the years. Learning disabilities can affect different areas of learning, including reading, writing, math, communication, comprehending information. There are many risk factors that increase the chances of developing a learning disability. Risk factors can range from drinking and smoking during pregnancy, environmental toxins, drugs, and family history. Developing a clear understanding of risks will result in the decrease of learning disabilities by changing our actions.
Article By Celestine A. Gatley
Celestine Gatley´s Designed Transformation Blog
You Should Also Read:
Smoking and Learning Disabilities
Learning Effects of the Diet
Meeting Basic Needs for Children


Related Articles
Editor's Picks Articles
Top Ten Articles
Previous Features
Site Map



Follow @celestinejones
Tweet





Content copyright © 2023 by Celestine A. Gatley. All rights reserved.
This content was written by Celestine A. Gatley. If you wish to use this content in any manner, you need written permission. Contact Celestine A. Gatley for details.