Learning Effects of the Diet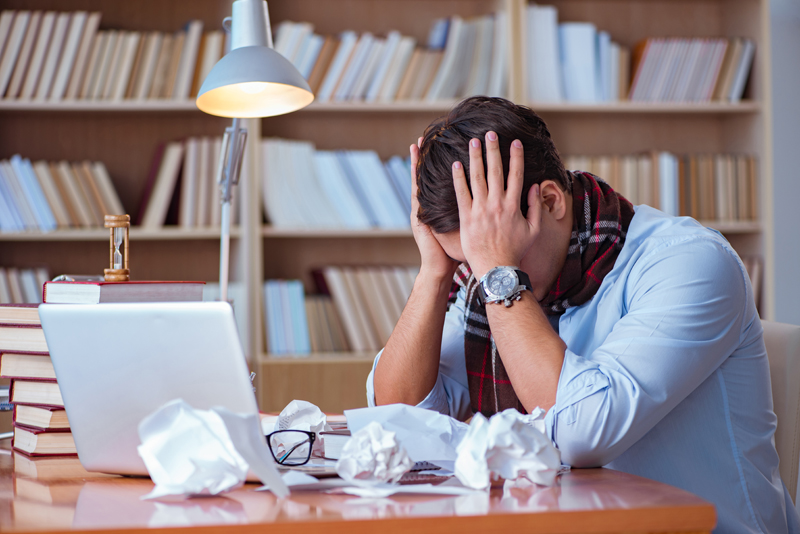 An unhealthy diet can have a drastic effect on a child's ability to learn. A diet consisting of high amounts of sugars and carbohydrates and not enough fruits and vegetables can actually starve the brain. Junk food is becoming more and more common in the cafeteria in our schools. Vending machines filled with candy bars, chips, and drinks have replaced nutritious meals found on the food guide pyramid.
The Food Guide Pyramid consists of an appropriate amount of carbohydrates, vegetables, fruits, oils, dairy, and meat and beans. Fats, oils, and sweets should be used sparingly. As the saying goes, you are what you eat. In this case, there is some truth to the statement. The brain needs to be fed in order to function properly. The wrong foods can make the child sluggish and weigh him down.
It is very common for children to take medications in order to aid learning and/or control behaviors. One of the side effects may be loss of appetite. This is definitely not a good situation for the child. When the child gets hungry, they reach for unhealthy snacks. The increase in sugar may result in hyperactivity in the child. A quick fix may turn into more drugs to control the behavior issues.
A healthy diet can be the answer for many children with learning disabilities. Research shows that children with learning disabilities are affected more negatively from a poor diet than any other factor. A poor diet could also result in health problems and lower growth rates.
Supplements are good ways to add needed vitamins and nutrients to the diet. Vitamins and drink mixes are easy ways to add needed supplements. They can be purchased from any health food store. To be sure that the supplement provides all needed vitamins and nutrients, consult a pediatrician.
The diet can have tremendous effects on the health, psychosocial behavior, and academic learning of the child. A change in the diet can result in positive results fast. A healthy body and brain will always lay the foundation for a healthier child.
Article By Celestine A. Gatley
Celestine Gatley´s Designed Transformation Blog
You Should Also Read:
Finding Answers to Tough Questions
Meeting Basic Needs for Children
Smoking and Learning Disabilities


Related Articles
Editor's Picks Articles
Top Ten Articles
Previous Features
Site Map



Follow @celestinejones
Tweet





Content copyright © 2022 by Celestine A. Gatley. All rights reserved.
This content was written by Celestine A. Gatley. If you wish to use this content in any manner, you need written permission. Contact Celestine A. Gatley for details.