Writing Tips for Horror Fiction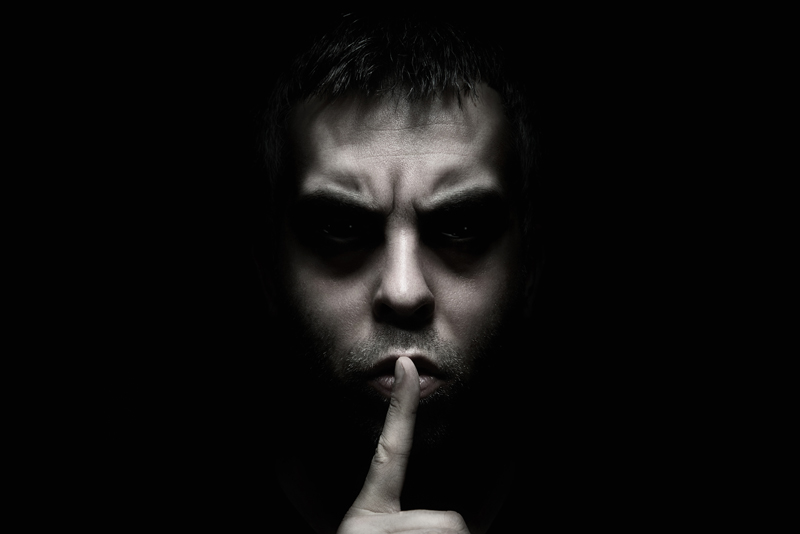 Getting Started:

If you've been itching to write a horror story but don't know how to get started, here's one simple idea. Think of the things you fear. It might be a general fear like death or a specific fear such as dying in a fiery car crash. Maybe the thought of dust bunnies keeps you awake at night. Play with your fears. What are you really afraid of? What is the worst thing that could happen? Write it down. Horror is personal and understanding the emotions you will be dipping into is critical.

Setting:

Environment matters. Give your story the sense of a normal routine so you can shake up that routine. The contrast will highlight the horror. The normal routine could take place in a small country town, a vacation to Brazil, or a routine journey through space. It doesn't have to be dull to be real. But it does need to be realistic enough for the reader to imagine themselves there. That's when the horror really hits home.

Details matter but don't fill page after page with dross. Use carefully selected details common to your select environment. In other words, don't bore them with detail but allow their imaginations to pick up the pieces of normality before you invade it with fear. There are settings like gothic with all sorts of creepiness built in. But even there, slow and steady decay exists until something comes along to disrupt the routine. That disruption is part of the process. Give yourself a good contrast in your setting and make it real but still use foreshadowing to layer in the suspense.

Character:

The character is the conduit through which the reader shares emotions. Heightened emotions are a key to horror. Give the reader a character they can relate to and care about. If the reader can believe in your character, the unbelievable gains credibility. Skip the clichés and avoid the stereotypes. Your characters have more to lose than in any other genre. Make it personal. Share their hopes, fears, and weaknesses. Those are the things that make them human. And you need human emotions to make horror work.

Be careful not to drown the reader in too much detail. Make your character somewhat likeable and the reader will cheer them on even if they have to read under the covers with a flashlight.

Emotions:

As you think about your personal fears, consider the physiological changes your body goes through. To write horror, you want to use those changes in your writing. You need your reader to understand what your characters are going through. Horror is more than visual. It gets under your skin. Feel the fear and pass it along through your characters and through your setting.

Plot:

This is a tough one for many writers. The same plots have been used and re-used over and over. But there are millions of variations. It is still possible to take a well-used plot and, using your own unique perspective and originality, make it your own.

Use foreshadowing to build the suspense and drive the plot forward. Give your villains motive. A monster could be driven by hunger, an axe-murderer by insanity. Make it plausible and keep the suspense moving. Use shock sparingly so it doesn't lose value through over-use. These same plots could be used 100 years from now and they are certain to look entirely different.

The Ending:

Don't let the reader down at the end of the ride. The ending needs that surprise twist of the unexpected, especially in horror. The suspense may be over and light shined upon the dark, but leave the readers with the sense that something else may be out there. Make them continue to look over their shoulder after they close the book. Tomorrow something new might be hiding under the bed.

Bellaonline Forums:

If you enjoy writing horror, I'd love to hear how your stories are going. Join me in the forums anytime to discuss writing or your favorite books and authors. The forums are also a great place to discuss your tips and ideas on writing horror fiction.

You Should Also Read:
Women in Horror Literature - The Classics
Who is H.P. Lovecraft
Types of Horror Fiction


Related Articles
Editor's Picks Articles
Top Ten Articles
Previous Features
Site Map





Content copyright © 2019 by Alice Andersen. All rights reserved.
This content was written by Alice Andersen. If you wish to use this content in any manner, you need written permission. Contact Justin D. Davis for details.