Electronics Shopping with Confidence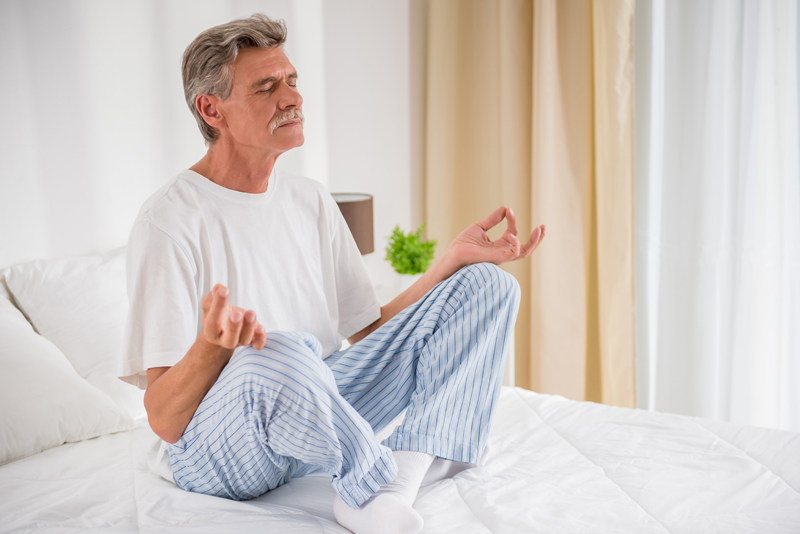 The Technological Revolution has infused our culture with whole new lines of products and a vocabulary that seniors don't always understand. Merely entering an electronics store can be daunting. The technologies seem to change overnight, as does the lingo and it's easy for salesmen, eager for a fat commission, to convince us that what we think we need isn't what we need at all.

To prepare yourself for a trip to the electronics store, do your homework. Know what you want to buy and why it is right for you. Study the pros and cons of the device you've chosen, as well as the 'higher quality' items. (After all 'higher quality' is just another way of saying 'more expensive'.) Salespersons may expect senior citizens to be easy targets for an upsale – and a better commission. Going into the store armed with information will eliminate that possibility. Information is power, and it pays to know what you want and why.

If you manage to thwart the 'you can do better' attack, beware. You're not out of the electronic woods yet. There are more financial hurdles to hop.

Once you've picked a product, whether it's the one you came in to purchase or the one the salesperson talked you into, options exist. The salesperson will suggest an extended warranty, mention items that you'll need to have a 'complete' experience with your new piece of gadgetry or suggest that you finance your purchase. All of these things put more of your money in their bank. Are they worth it?

Extended warranties are almost never worth the money you pay for them. No reputable consumer advocate has ever suggested you buy one. Warranties that come with the electronic you buy are more than adequate. The extended warranty is usually just fluff that won't help you at all. Save the money by smiling and saying the following words – "No, thank you."

Accessories are nice, but almost always overpriced at electronics stores. While you're researching the big-ticket item you've gone into the store to purchase, take a few minutes to find out about the accessories that can improve you experience with it. Many online stores carry the very same add-ons for significantly less money.

Finally, don't finance your purchase. A new TV or computer might be nice, but they're hardly worth an exorbitant interest rate. Wait to purchase until you can pay. Even great sales normally don't make financing worth it.

Finally, don't blame the salesperson. They have one job – to sell you merchandise. It is their livelihood. Be kind and respectful, just like you always have while shopping.

Just be prepared. Know your stuff as well as he or she knows hers. You'll walk out of the electronics store with your product, a smile and a bit of your cash still in your wallet.


Related Articles
Editor's Picks Articles
Top Ten Articles
Previous Features
Site Map





Content copyright © 2019 by Debora Dyess. All rights reserved.
This content was written by Debora Dyess. If you wish to use this content in any manner, you need written permission. Contact Debora Dyess for details.