Conceiving a child with perfect teeth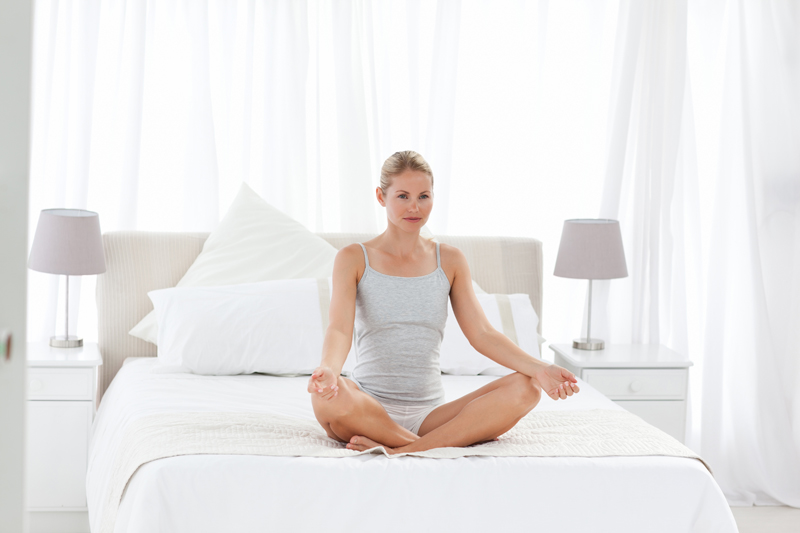 Do you think that the health of your teeth are a completely hereditary condition? Guess again--even if your family doesn't have perfect teeth, there is something you can do before conception as well as after to make sure that your babies have perfect teeth.

I'm not exaggerating here. I wish I had known this stuff sooner, but at least it's not too late for me to improve my teeth for the rest of my life. And I do have a good shot at making my children's teeth cavity-free for life.

The key is xylitol. Xylitol, despite its funky name, is a natural sugar derived from birch trees. It has 40% fewer calories than sugar, and the bacteria in your mouth, specifically Streptococcus mutans (S. mutans), cannot digest it, and it kills them. Over a year, plaque formation decreases, and the risk of a cavity becomes virtually nothing.

Xylitol is found in some chewing gum now, but also in candies, and you can buy it by the bag for cooking, too. The only things it can't do are carmelize your creme brulee or be used for baking breads because it will kill the yeast.

It's perfectly safe during pregnancy and nursing and in infants. If you, as a future mother trying to conceive, start taking 6.5-10 g a day (each candy is usually 0.4 g), after 6 months, your mouth will be free of S. mutans. That means that you can't pass on the bacteria to your babies because that's the primary cause of children's cavities--acquiring the bacteria from their mothers through kisses or sharing spoons.

There are several very interesting studies in children and pregnant women that showed that eating xylitol lowered the risk of cavities substantially. Considering how safe it is, there is no reason not to start immediately.

If it's so great, why don't our dentists tell us about it? A few dentists are on the bandwagon, but not enough. They're not taught about it in dental school, and unless they think outside the box, they may never realize just how valuable in prevention xylitol is. On the other hand, if everybody ate xylitol, then dentists might go broke! There's little money in prevention for them.

Your teeth are supposed to last your lifetime. There is no reason that at age 50 you should expect to have dentures. Brush your teeth and eat xylitol daily, and you can keep your teeth for life, and you'll have babies with perfect white teeth.



Related Articles
Editor's Picks Articles
Top Ten Articles
Previous Features
Site Map





Content copyright © 2023 by Stacy Wiegman. All rights reserved.
This content was written by Stacy Wiegman. If you wish to use this content in any manner, you need written permission. Contact Stacy Wiegman for details.