Survive Layoff and Downsizing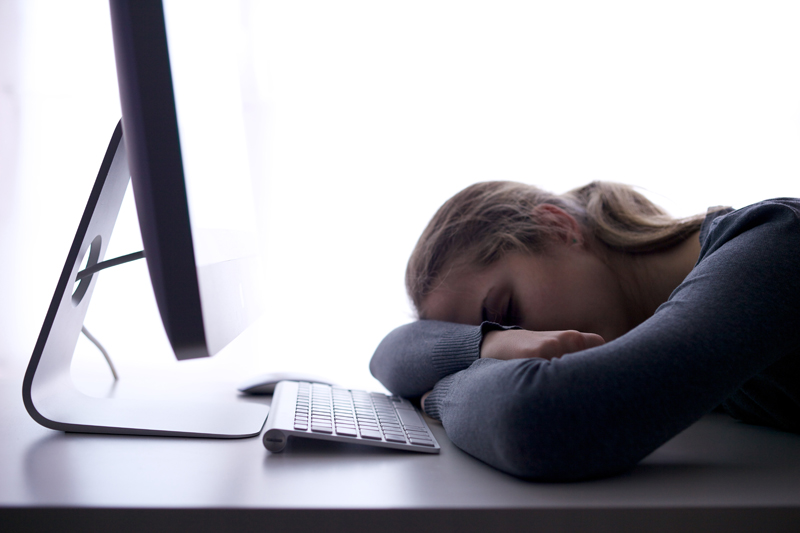 Layoff and downsizing often causes more stress than most people in your life realize. Coping with job loss after a layoff can be a challenge because, although people typically acknowledge the financial hardships created by job layoffs, they often don't fully realize and acknowledge the emotional turmoil that downsizing and layoffs create.

So many of us rely on structure in our lives. In fact, our lives are structured from an early age when we start school, so for many of us, it's all we know. When you lose your job, you lose that day to day structure. You may also lose your sense of self, your social status, your social network as well as your financial security. For most people, a job provides so much more than just a paycheck. Society defines us by what we do; so it can be difficult to remember that you are so much more than your job.

Your perception of and reaction to a job layoff is your key to surviving a layoff and downsizing. You can't control the labor market or events that happen to you, but you can absolutely control your reaction to those events. Your choice to react in a way that is productive will make all the difference in the world in terms of surviving a layoff.

Take some time to remind yourself or your accomplishments, and keep in mind that your accomplishments go well beyond career related accomplishments. Career choice is often quite random for people. The first job you land out of school often defines your career path. Why base your self image on something that arbitrary?

Remember that it's absolutely normal to go through a grieving process after a layoff. The fact that people often need time to grieve the loss of a job is often not acknowledged, so it makes the process that much harder. If your job played a big role in defining your sense of self (as it does for a lot of people), accept that you may struggle with anger, isolation, self doubt and even depression after a layoff. Understanding that this is an absolutely normal reaction, can play a big role in helping you to deal with those feelings in a way that is healthy.

Challenge yourself to find healthy ways to deal with your feelings after a layoff.

It can be tempting to fall into self defeating and destructive behaviors after a layoff and downsizing. Remember, you have control over the way you react to your situation. Challenge yourself to react in ways that are healthy and productive. Unhealthy, self defeating reactions will only make it more difficult to deal with a job loss; those self defeating reactions can limit your ability to find a new job, be harmful to your health and strain personal relationships. Do you really want to give your former employer that much power over your life?

When you're tempted to fall into self defeating reactions, look for healthier alternatives to deal with your stress, anger and sadness: work out, play loud music, write a letter that lays out all of your feelings (then shred it), go for a walk, pamper yourself, watch a funny movie, get dressed and get out of the house, call a supportive friend, get professional support from a counselor, stick to a schedule or volunteer.

Surviving a layoff and downsizing can be very stressful; there's no denying that fact, but you have the choice to react in ways that are helpful and productive or in ways that are self defeating. Commit to growing from your job loss, look for positive ways to manage your stress, and challenge yourself to not only survive, but thrive through this period in your life.
You Should Also Read:
Dealing with Stress During Lob Loss - Stay Connected
Maintaining Confidence When You Lose Your Job


Related Articles
Editor's Picks Articles
Top Ten Articles
Previous Features
Site Map





Content copyright © 2022 by Lisa McGrimmon. All rights reserved.
This content was written by Lisa McGrimmon. If you wish to use this content in any manner, you need written permission. Contact Corlia Logsdon for details.