Strawberry Harvest: Appreciating Life's Experiences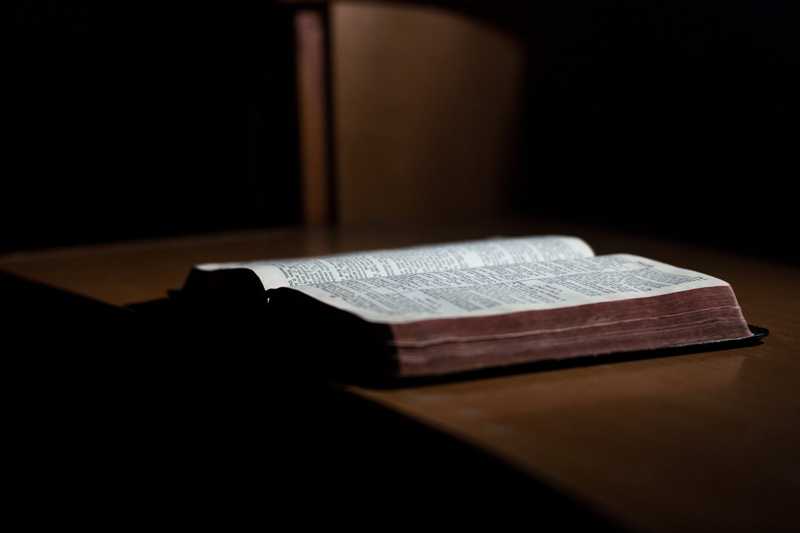 By guest author, P.D. Wiles.

As the dreary winter closes, we yearn for the beginning of spring and the renewal of life: the first shoots of grass, the early hyacinths, and the opening buds on the trees. We watch for the blooms of fruit-bearing plants, knowing the freshness of this new season will soon be captured in tasty morsels for our later enjoyment. Of all nature's treats, strawberries best conserve the hope that warms us mid-March, offering it to us in bite-size treats again in May.

Strawberries are like most worthwhile things in life: the opportunity to gather them is brief, and the rewards come by the sweat of your brow and the ache of your back. If you don't pay attention, prime berry time will pass you by. If you're lazy, you may preserve your knees but you'll settle for overcooked, over-sugared, store-bought jam. One year, I decided our family's buttered toast deserved better. So on a hot spring morning I knelt on damp soil and began searching through tangled vines and weeds for strawberries.

It was after 9 a. m., late by berry-picking standards; most people go early, when the dew is fresh and the sun is kind. I worked up my assigned row, the air heavy with the odors of late-spring earth. Along the first several feet of the row there were gaps in the vines, and berries were sparse. How could I ever fill the large cardboard container I'd chosen at the farm's entrance? No one was in the row to my left, so I sneaked a few berries from there, but thought better and decided that wouldn't be fair to the next picker.

As I moved farther up the row, the foliage thickened. I began to find more berries, most still small, but clustered together in large groups. Occupied by the rhythmic work, and trying not to think about the sweat pouring down my back, I lost track of time until a loud voice caught my attention.

"Hey!" an elderly woman shouted. The strawberries in her box were much larger than mine. She pointed to the hill. "The biggest ones are up there, where everyone else is picking. You'll pick all day and never get anything down here. That's why you're here all by yourself."

I looked around, and she was right. I was alone, working my row, while several men and women scrambled across the field like kids at an Easter egg hunt, reaching into the growth and snatching at the slightest hint of red. I felt foolish for staying with my skimpy row, for crawling on the ground when the others were racing to grab what few fat berries would be left this late in the day. Just then a thought entered my mind, as distinct as if it had been whispered in my ear: "Too often, you've let others tell you where to pick your fruits."

And then it occurred to me that just as these people scrambled around to get the best berries first, I had often wandered inconsistently across the rows in my life, wanting nothing less than the biggest prize—but was too easily tempted to overlook the small, yet just as satisfying, rewards. While seeking my goals, how many journeys had I missed because I was too focused on the things others were getting and I wasn't? How often had I allowed the opinions of others, instead of my own life's lessons, to change me?

By this time the woman had interpreted my silence as rudeness. "I was just trying to help you. But never mind, if you don't want my help." As she walked away I reached into my row and spread open the vines, revealing another cluster of berries no bigger than those I'd picked before. But now I felt a sense of ownership, and as I gathered the berries they became precious life moments, ripened by the warmth of the sun until they blushed red with memories. The fattest, most delectable fruits I found were like the life-altering minutes when I fell in love or gave birth to my children--rare, but treasured. Some berries appeared full and succulent, but collapsed at my touch. Moldy and rotten, they were poor choices—times when I'd succumbed to pride, or stubbornly refused to acknowledge my faults and weaknesses. And despite the dirt that stuck to my hands as I crawled along, all the berries I picked—good ones and bad—colored my fingers, leaving crimson stains behind.

And as the bulk of our lives are really an accumulation of diminutive moments so fleeting we take them for granted, most of the berries filling my box were small and firm: the sound of a child's voice calling my name after coming home from school, the goodnight kisses from my parents years ago, the silly songs my Grandpa used to sing to me as we worked in the garden. A more ambitious picker might have left these behind but they soon filled my box, spilling over the edge. By lunchtime I'd picked fourteen pounds, enough to make plenty of homemade jam. Later that day, as I filled the last jar and stood back to admire my work, the pints of cooling jam sparkled like garnets in the afternoon light.

Harvesting strawberries reminded me how easy it is to confuse happiness with jealousy and greed. We're better off to get on our knees--never mind the mud that soils our jeans--and work with the row we've been given instead of worrying about who's getting the bigger berries. We need to get our hands dirty and appreciate every piece of truth we pick, whether sweet or bitter, wipe our hands clean when we make a mistake, and reach in again, hoping for something better. We'd discover then just how full our lives really are, and we'd all go home with a full box and the promise of an honest batch of homemade jam.





You Should Also Read:
Gospel Doctrine Lesson #25
Tips on Picking and Using Strawberries


Editor's Picks Articles
Top Ten Articles
Previous Features
Site Map





Content copyright © 2023 by P.D. Wiles. All rights reserved.
This content was written by P.D. Wiles. If you wish to use this content in any manner, you need written permission. Contact C.S. Bezas for details.