Top 100 Careers W/O a 4-Year Degree -- Review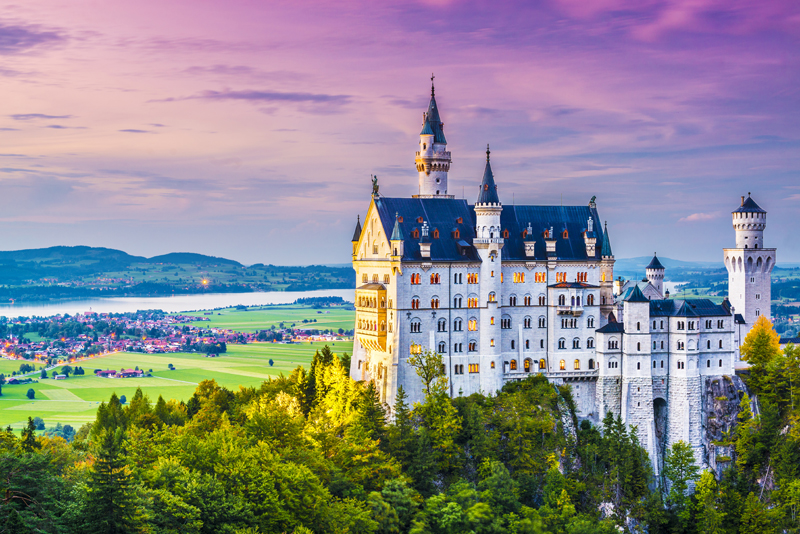 Job seekers today face one of the most challenging and competitive job markets in history. If you are approaching the job market without the coveted post-secondary degree, it's easy to feel doomed before your feet even hit the pavement.

That's why, when I saw the title Top 100 Careers Without a Four-Year Degree, it really caught my eye. What could these careers be, I wondered, that were so optimistically advertised on the cover of a book published in 2012, and filled with stats and figures spanning such a dismal period of time in the U.S. job market?

The bulk of the book is filled with job descriptions covering a wide spectrum -from food service to computer engineering to health care to theater arts and production and everything in between. Salary projections and estimated growth for each profession are pulled from the Federal Bureau of Labor Statistics, and are the same data that one could find by going directly to the government website. The difference, which makes this resource a lot easier, is that both the table of contents and the index are well organized, and it's easy to find the information you want quickly.

Projections for the coming decade are also clear and easy to understand. As expected, the number of jobs in service-providing industries, health care and computer science will see an upsurge, while those in manufacturing and production will decline.

What surprised me, though, were the statistics regarding workers who do not hold a four-year degree. Over the next ten years, the projections indicate that there will be twice as many job openings for people without a four-year degree than for those with one. Overall, 40 million new jobs are expected to be created over the next decade, and the majority will not require a four-year degree.

We are cautioned, however, that for most of these jobs at least some post-secondary training or education will be required. Whether this means an Associate's degree, or vocational training, certificate, etc. depends on the type of job. But for those who do not have the opportunity or desire to pursue a four-year degree, all is not lost, by any means.

The Top 100 Careers also contains a wealth of information in addition to the basic job statistics. Filled with charts, checklists and self-analysis quizzes, it does an excellent job of helping a person determine the strengths they bring to the job market. Further, it gives many hands-on, easy to follow (and creative) examples of how to best present your accomplishments to a prospective employer. Excellent tips on interviewing, salary negotiation and planning a job search are included as well, with strategies that serve both the first-time job seeker and the seasoned veteran job seeker.

In my opinion, The Top 100 Careers is a must-have resource for any first-time job seeker or career-change job seeker. For those who have had a successful career but now find themselves without a job, The Top 100 Careers may not prove invaluable, but by the same token, it will definitely offer a ray of hope.

I borrowed this book from my public library for my review.








You Should Also Read:
What's Your Saving Style?
Make Room For Abundance
3 Quick Tools for Career Success


Related Articles
Editor's Picks Articles
Top Ten Articles
Previous Features
Site Map





Content copyright © 2023 by Gail Armanini. All rights reserved.
This content was written by Gail Armanini. If you wish to use this content in any manner, you need written permission. Contact Brandi Rhoades for details.