Russell Stover Low Carb Candy Bars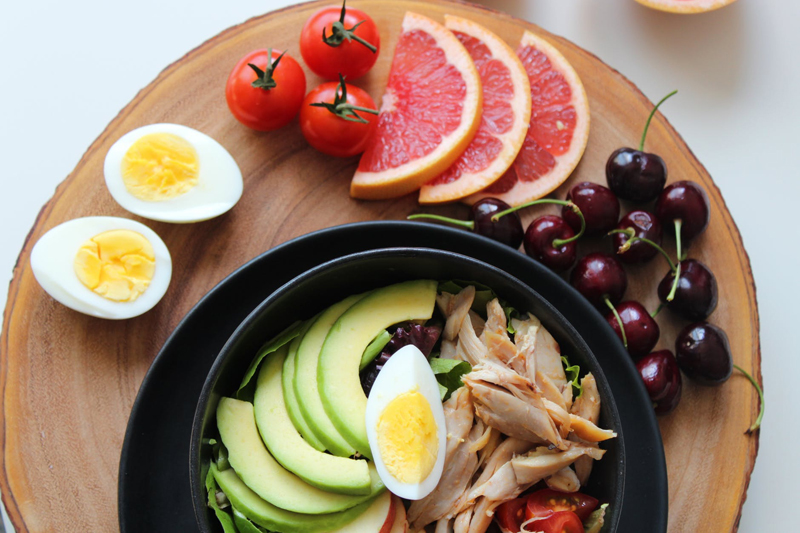 Russell Stover is a well known name in candy and chocolate bars. Their low carb / net carb bars use aspartame, maltitol and Splenda to sweeten their flavors.
We've tried many of the Russell Stover treats in the past. In general we've been quite pleased with them! This current 3-pack we got contained chocolate wafer, chocolate mousse and peanut butter medallion candies.
Chocolate Wafer - 1.6g/2 pieces
I thought I would love the chocolate wafer ones the best, but to be honest I thought they tasted stale. They were "chewy" in sort of a soggy way. These aren't sized like a Kit Kat - they're maybe half dollar sized squares, maybe 1/2" thick. I've tried these several times since normally I love Kit Kats, and they just get worse in every tasting.
Chocolate Mousse - 0.5g/2 pieces
I enjoyed this more, and this is the favorite of my boyfriend. It is again a half-dollar sized candy, in a circle shape. It has a dark chocolate coating and a soft milk-chocolate mousse inside.
Peanut Butter Medallion - 1.4g/2 pieces
These are also half dollar sized circles. They are chocolate over a thickish peanut butter paste inside, sort of the consistency of regular peanut butter. This one is OK. I'm normally a big fan of peanut butter but the inside here isn't of course pure peanut butter. It's a bit too fluffy and artificial for me to really enjoy.
Separate from the three-pack, we also tried another Russell Stover sugar-free option which came separately.
Chocolate Candy 0g/2 pieces
These generically named treats are little squares of chocolate. We found them enjoyable enough for snacking on. I say that they are 0g but the package doesn't list a net carb count. I had to assume with 22g carbs, minus 20g sugar alcohol, minus 2g fiber, that leaves nothing left. Still, there might be some TINY amount of net carbs, so don't eat the entire bag :)
In general, you do not want to eat these things all at once. You want to take out a portion, bring them out with a glass of port or something else special, and savor them. The more you make each one a special treat that you pay attention to, the better!
Lisa Shea's Library of Low Carb Books


Related Articles
Editor's Picks Articles
Top Ten Articles
Previous Features
Site Map



Follow @LisaLowCarb
Tweet





Content copyright © 2022 by Lisa Shea. All rights reserved.
This content was written by Lisa Shea. If you wish to use this content in any manner, you need written permission. Contact Lisa Shea for details.