Three Common Car Seat Mistakes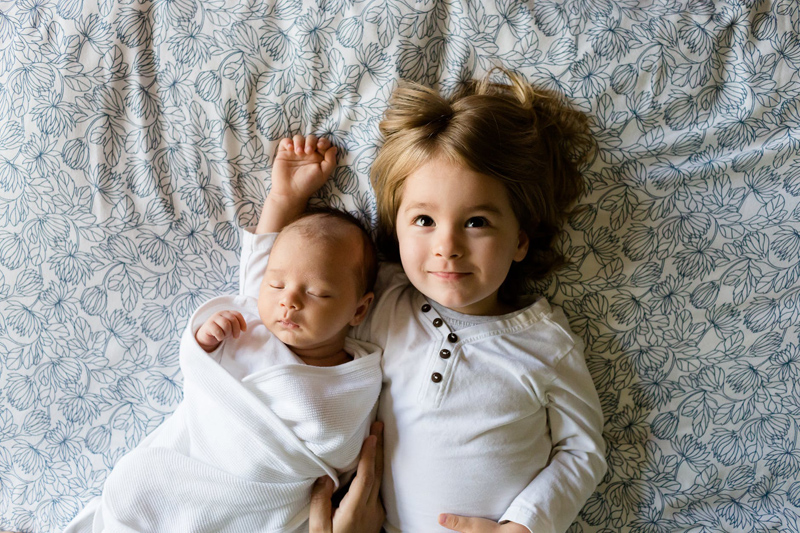 A correctly-fitted, highly-rated car seat is one of the most important investments parents can make for their children. According to the National Highway Traffic Safety Administration (NHTSA), car accidents represent the "leading cause of death for ages 3-6 and 8-14." They also indicate that each day in 2007 an average of "5 children age 14 and younger were killed and 548 were injured," a total of 1,670 children.

Here are three common mistakes parents make when using car seats:

Incorrect Installation

Even the best car seat needs to be installed correctly to work. The NHTSA estimates that as many as 50-90% of car seats are misused or installed incorrectly. NHTSA has a database of locations where you can have the installation of your car seat checked for free – there is sometimes a waiting period to get an appointment for this service, so plan for one in advance if you are going to be having a baby or installing a new type of seat.

You should also plan to remove your car seat as few times as possible to ensure continued correct installation. Ideally, those with multiple cars should purchase additional seats and reduce the constant re-installation of these seats.

Loose Straps

I want to cry every time I see a parent strap their baby into an infant car seat and leave the straps loose. Car seats are meant to hold a baby snug in the seat in case of impact to avoid, among other things fatal or permanent neck and back injury. If the straps are loose, while the infant certainly won't be ejected from the seat, the baby's body is not securely held.

For this reason, I only recommend car seats where the straps can be tightened and loosened while the seat is installed. This feature is usually located just between the legs of the baby (or below the feet for tiny little newborns!). It is very difficult to fasten small babies into car seats if the straps are appropriately snug unless they can be loosened in this fashion and then retightened *each time* the baby is placed in the seat.

Using the Wrong Seat

Just because a child is four years old does not mean it is time to move to a booster. Ages associated with car seats and boosters are guidelines, not limits. Laws regarding car seats may not insure children's safety. The significant limits that apply to car seats and boosters are height and weight, not age.

My daughter at eight years old but only weighed about 45 pounds and is 50 inches tall. She moved to the high-backed booster just before her 8th birthday, even though California law would allow her to be out of all child restraints starting at age 6. But in a car accident, I know that she is as protected as possible, which is the only thing that really matters.

Car seats may often feel like an inconvenience, but they exist to give our children the best possible chance in an accident situation. In a perfect world, using them will have been a complete waste and they will remain untested.


For those looking for car seats, here are my top recommendations:

The Graco SnugRide is well-priced infant seat on Amazon.com, but be careful of which pattern. Only the Milan pattern meets all my recommendations (several other styles do not have a front strap adjust – when reading reviews note that they match up with all different varieties of the seat.. not a well-organized page):



For older children, I like the Britax Boulevard with adjustable height:




Related Articles
Editor's Picks Articles
Top Ten Articles
Previous Features
Site Map



Follow @bellanicki
Tweet





Content copyright © 2022 by Nicki Heskin. All rights reserved.
This content was written by Nicki Heskin. If you wish to use this content in any manner, you need written permission. Contact Nicki Heskin for details.