Cut Scores and Priorities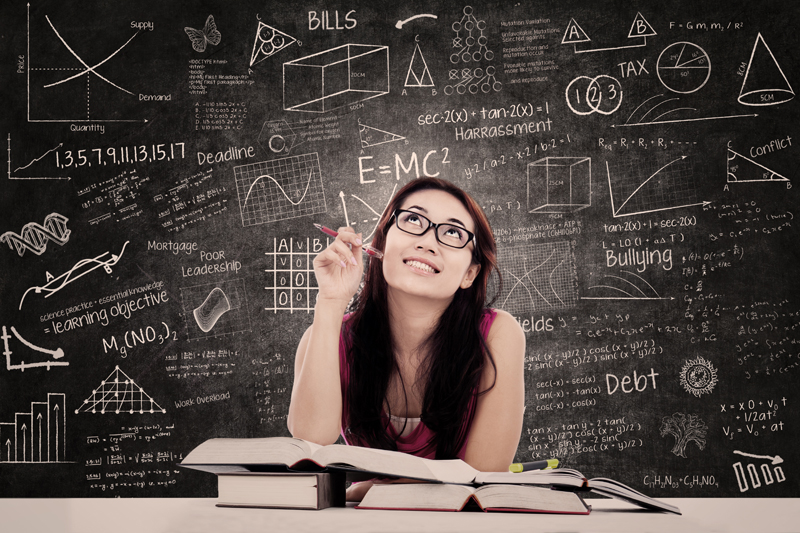 Now that the Common Core Standards (CSS) have declared that the goal of public education must be "college readiness" and "career readiness," professional test makers are busy with the task of determining what kinds of tests will measure these goals and what cut scores to establish for them.

So, what are cut scores?

Cut scores are selected points on the scoring scale of a test. The cut scores you are probably most familiar with are those on a 100-point test on which a score of 90-100 equals a grade of A, 80-89 a B, and on down to 59 and below which equals the failing grade of F.

The first step in determining a cut score is to decide what is to be tested. The next step is to create a test.

Once a test has been created, the test-makers must decide how many correct answers equal mastery of the subject being tested.

When the NAEP (National Assessment of Educational Progress) was being established, a committee of education leaders met to set a cut off score. Then-AFT president Al Shanker and others urged against setting a single level, cautioning that if it were set too high, too many students would fail to reach it, and if it were set too low, it would represent mere minimum competency. With such considerations in mind, the committee set four cut scores: Advanced, Proficient, Basic, and Below Basic.

According to education analyst Chester E. Finn, Jr., the committee that set the NAEP cut scores regarded "proficient" as being "the level that every student ought to reach."

Finn points out that fewer than two in five NAEP test takers actually achieve Proficient, a score that he feels indicates "college readiness."

He says that "Basic" was intended to be "a solid marker along the road to proficient," and that "advanced" was meant to represent "world class".

So how many of our school test takers are reaching their expected level of proficiency?

In 2011, 34 percent of fourth and eighth graders who took the NAEP test in reading scored at or above Proficient. Thirty-three percent of fourth graders and 24 percent of eighth graders scored Below Basic. These statistics show that we're a long way from the "100% proficiency in reading by the year 2014" demanded by the No Child Left Behind (NCLB) Act of 2001.

Swapping the goals of CSS for those of NCLB is not going to change American education for the better. Talk is cheap. Anyone can make a list of wonderful goals for public education. Achieving them is another matter.

Parents cannot afford to rely on test scores to judge the proficiency of their children in reading or any other subject. Cut scores, like the tests they are created for, are arbitrary markers set by professional test makers guided by their own set of priorities.

Parents must set their own priorities and use the years from birth to kindergarten to prepare their children for academic success. The one unchanging statistic is that children who enter kindergarten from homes where they have been talked to, taught the symbols and sounds of the alphabet, and read to every day do better in school than children who don't.




Related Articles
Editor's Picks Articles
Top Ten Articles
Previous Features
Site Map





Content copyright © 2019 by Maeve Maddox. All rights reserved.
This content was written by Maeve Maddox. If you wish to use this content in any manner, you need written permission. Contact Maeve Maddox for details.