Ovulation and how to know it happened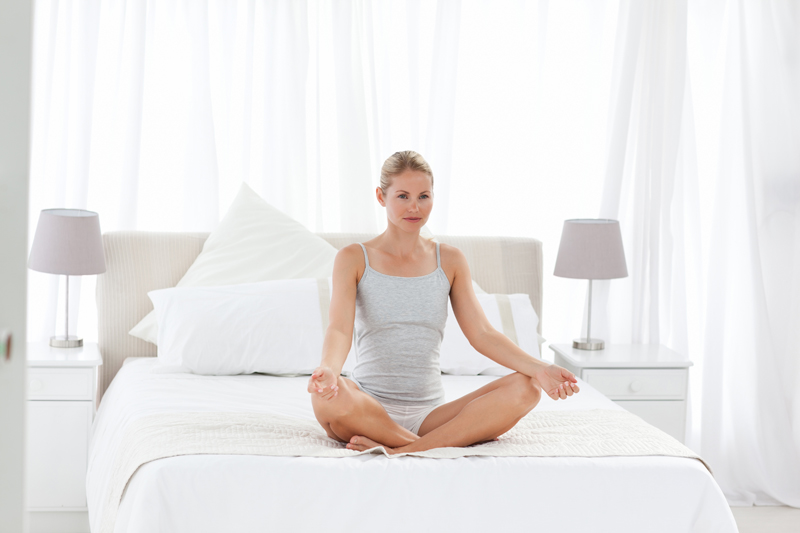 How do you know you ovulated? Do you just assume you did? Do you know when your next menstrual period will be?

Even though we have a period roughly every month, ovulation is still something of a mystery to many of us. We know it's somewhere in the middle of our cycle, but that's not always true. For some women, it's a wandering event!

Ovulation happens 14 days before your period starts. How helpful is that information? Not very if you're trying to time intercourse for your ovulation.

If you're not ovulating at all, you won't get periods. So there's one clue. If your ovulation varies, your menstrual cycle will also vary in length.

If you are the kind of woman who has a cycle that is irregular, then the irregular part is the time before ovulation. That's called the follicular phase because the follicles on the ovaries are growing. If you get really stressed during that time, ovulation may be delayed, or it may not happen at all that month. It's not unusual to miss ovulation one month a year or so.

The part of the cycle that is the same for all women is the luteal phase, or the two weeks between ovulation and the start of your period. This is always 14-15 days except if you have a luteal phase defect. If you have this defect, then you don't have enough progesterone, and so your period comes too soon. The specialists say that a true luteal phase defect is rare.

So back to when do you ovulate...you can tell that you ovulated by the fact that you got a period. You can also tell if you're tracking your basal body temperature, or the temperature on a basal thermometer taken right after you wake up, before you get out of bed. Your temperature will rise 1/2 to 1 degree after ovulation.

None of that helps much if you're trying to conceive, though. To find your ovulation precisely, you will need to use ovulation test kits or a monitor or track your cervical mucus changes. Or a combination of these plus basal temperature tracking.

Start by doing basal temperature tracking one month and then add in the ovulation test kit the next month, and you'll be able to find your fertile days pretty easily. Then get busy!



Related Articles
Editor's Picks Articles
Top Ten Articles
Previous Features
Site Map





Content copyright © 2023 by Stacy Wiegman. All rights reserved.
This content was written by Stacy Wiegman. If you wish to use this content in any manner, you need written permission. Contact Stacy Wiegman for details.