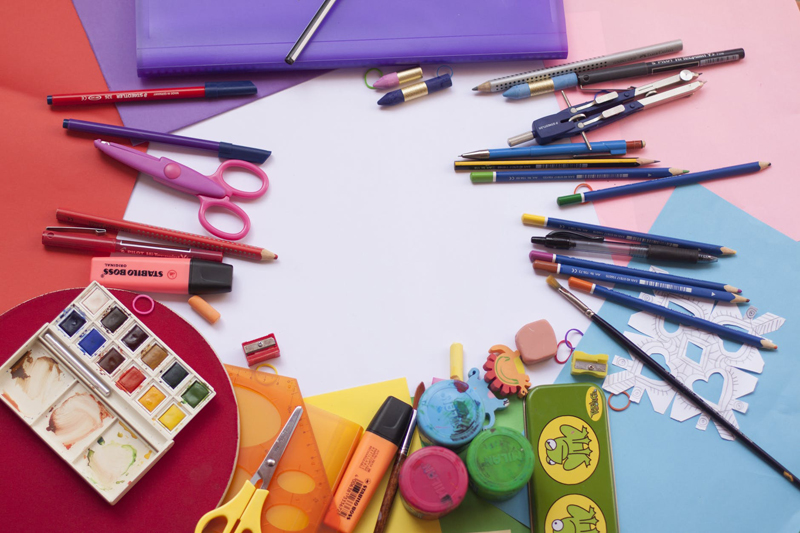 Memorial Day is just around the corner. You've got the menu planned but do you need some fun and interesting Memorial Day Party ideas? Kids and adults alike will love these games. Try them for some party day fun.

Nature Scavenger Hunt

How about a Nature Scavenger Hunt for Memorial Day? It's inexpensive, easy and fun! It can be done in the yard, park or even on a camping trip. What kid (or adult) doesn't love exploring nature? Make a game of it and have some fun.
what you'll need:

1 paper bag per participant
1 printed or hand drawn scavenger hunt list per bag
Tape

Instructions

Print out a scavenger hunt list from the internet or draw the things for the hunters to find like leaves, native flowers, rocks, etc.on a piece of paper.

Tape each list to each bag and let the fun begin. As they find their treasures, they put them into the bag. To determine a winner (if you desire) set a time limit. The one who finds the most things on the list within the time limit wins.

Life-Sized Tic Tac Toe

Take Tic Tac Toe from the page to the great outdoors. Make it life sized for some memorable fun this Memorial Day.
You can use items you find in your own yard to put it together.

What you'll need:

Sidewalk chalk or grass friendly spray paint
Found objects from around the yard (twigs and rocks, etc)

Instructions

Draw or paint the Tic Tac Toe outline on the sidewalk or paint it on the grass. Break participants into equal numbered groups. Decide which team starts and which team gets what articles. The last team to get Tic Tac Toe wins.

Balloon Darts

Take darts to a whole new fun level. This can be played indoors or out. Get the whole family in on the fun. Let them help blow up the balloons. To add a fun twist fill each balloon with a numbered piece of paper that corresponds to a prize.

What you'll need:

2 x 4 foot piece of composite board (or cheap lightweight board)
1 package of balloons
A staple gun, heavy duty tape or thumb tacks
Darts
Slivers of paper (optional)
Prizes (optional)
Instructions

Blow up your balloons and tie in a knot to secure. Lay your board on a flat surface. Starting at one corner, staple, tape or push a thumb tack into the knot each balloon to secure it to the board. Don't worry about being perfect lining them up, eyeball it.

If you're giving out prizes, cut your paper into small slivers and write a point value on each sliver. Assign points to each prize. Roll the papers up tight and slide into the balloons before inflating and securing to the board. Give each player the determined number of darts for the game and let the fun begin.

Sweep the Floor

Make cleaning up fun! Who says sweeping the floor has to be boring? This game puts a new spin on cleaning up. It's fun and faced paced. Play it at your next party.

What you'll need:
1 chair per team (about 7 members each)
1 dust pan per team
6 small twigs per team
Equal amounts torn up paper per team
1 length of string per team (long enough to bind the twigs)

Instructions

Line up the chairs and scatter the pieces of paper to the side or back of each team's chair, placing a dust pan close by for each team. Place a bunch of twigs on each seat and a length of string on back of each chair. Break your guests off into teams and line them up about four paces from the chairs.

At the instructor's command to "sweep it up" each team, starting with the last person in line, runs forward, collects a twig and gives it to the first person in line. When the first person in line has collected all the twigs he/she runs to the chair grabs the string, binds the twigs and hands it to the last person in line.

The last person takes the homemade broom, runs to the chair, grabs the dust pan and sweeps up the "mess." The team that cleans up first wins.

This Memorial Day have some fun, cook out or have a potluck and play some games. Remember to take lots of pictures and share them with your friends and family on Facebook and other social media so they can share in your fun!


You Should Also Read:
Fun and Easy Party Games
Labor Day Party Games
Fun and Easy Activities for Kids


Related Articles
Editor's Picks Articles
Top Ten Articles
Previous Features
Site Map





Content copyright © 2022 by Jana Taylor. All rights reserved.
This content was written by Jana Taylor. If you wish to use this content in any manner, you need written permission. Contact Jana Taylor for details.