Discussion of Horsemen Chronicles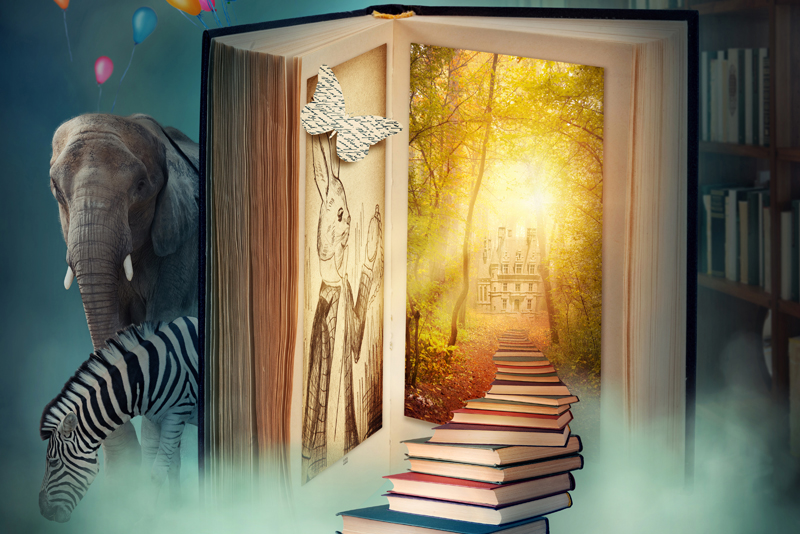 Horsemen Chronicles-Host of the Armageddon is available through the author's website – TheHorsemanChronicles and the publisher Necropublications as well as through Amazon, BarnesandNoble, Kindle and Smashmouth and is discussed on Goodreads.


This is a supernatural thriller based on the Biblical prophecy of the Four Horsemen: War, Death, Disease and Famine as harbingers of the apocalypse. More than that, though, they also derive power from the suffering they create. In this book, one of the Horsemen is destroyed and its spirit seeks to take over the body of a woman named Faye. She teams up with a Mossad agent and a rebel assassin to save her soul and hopefully prevent Armageddon.

Here are the author's suggestions of discussion questions for your book club.

1. What is your overall impression of the main character, Faye Monroe? What kind of woman is she at the beginning of the story? At the end?

2. What is your opinion on the use of a biblical reference (i.e., Four Horsemen of the Apocalypse) in a present day urban fantasy adventure?

3. Which of the Four Horseman is your favorite and why? Is War the best antagonist for the story?

4. What do you think of the dynamic between Michael and Faye? Ben and Michael?

5. How did you feel about the pacing of the story? What are your impressions of the transitions from one chapter to the next?

6. Most fantasy stories seem to be written for children even though authors would like adults to read them. How do you like a fantasy written with adult themes and conflicts?

7. Is it so far-fetched to believe that all of the ugliness and cruelty in world over the ages could be the work of malevolent architects? Why or why not?

8. How is the relationship between each of the Four Horsemen of the Apocalypse similar or different to some typical dysfunction found in large families? Do you see examples of each of the Four Horsemen in your relationships/family?

9. Is Faye's need to save Ben at the end of the story realistic? Do you think that this theme is strong enough to carry over into Horsemen Chronicles-Book II: Path of the Reliquary?

10. Did you feel that the sex scene was appropriate? Would more sex in the book have made it better or worse? How much is the "right amount"?

11. In your opinion, does the author's use of detailed descriptions enhance or detract from the story?

12. Which of the storylines - Faye's journey or the Horsemen's – was most interesting?

13. What would the book have been like if Faye and Ben's roles were reversed? How would it have changed your opinion of the book?

14. Love (the strength of love) is an underlying theme in the story. Is there something else that is/could be more powerful, that would carry a story like this?

15. How would the story have been different had it been written by a female author?

16. How do you think Faye's role will evolve/change in Book II? Will we see Ben? What will happen to the Four Horsemen?


About the author --

Stacks of comics and episodes of Star Trek: The Original Series and The Twilight Zone paved the way for Ken's vivid imagination. And while the Avengers, Captain Kirk, and Rod Serling were not ideal role models, his creative writing juices were flowing.

His love of science fiction and fantasy led to a career in the laboratory, where he conducted experiments and published results as a research scientist. After earning a master's degree in business, he racked up thousands of frequent-flyer miles as a marketing executive and did consulting for the biopharmaceutical industry. But amidst the business proposals and annual reports sat War of the Oaks and Symphony of Ages, among others, nuggets of inspiration and the fodder for fantasy adventures.

Ken lives in the Bay Area with his wife and two children. He enjoys attending sci-fi and fantasy conventions, often in costume, mingling with science fiction and fantasy fans and letting his geek flag fly.

Horsemen Chronicles-Host of the Armageddon
By Ken Scott Smith
Bedlam Press, 2012, Urban Fantasy
ISBN 9781479210978

You Should Also Read:
Perky's Books & Gifts Disc Guide
How to Write Discussion Guides
Magic in Fantasy Books


Related Articles
Editor's Picks Articles
Top Ten Articles
Previous Features
Site Map





Content copyright © 2023 by Evelyn Rainey. All rights reserved.
This content was written by Evelyn Rainey. If you wish to use this content in any manner, you need written permission. Contact Evelyn Rainey for details.