Foods To Avoid During Pregnancy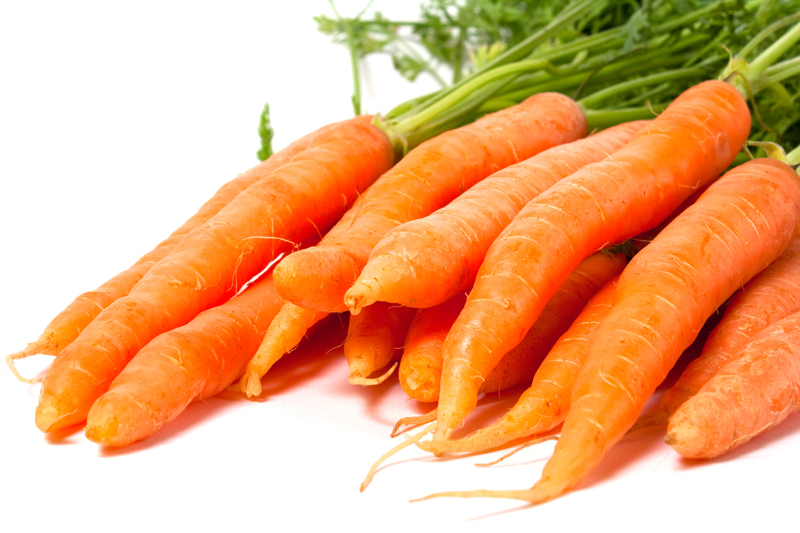 Building a healthy baby is a very big deal. In order to create the healthiest happiest baby possible, you must be on a super-healthy pregnancy diet.
Plus, you need to know what things and foods to avoid during pregnancy. Remember everything that goes into your mouth can go directly into your developing baby.
Foods to Avoid during Pregnancy
?
1. Junk Food
– All of your baby's nutrition must come from you. If you fill up on junk, you won't have room for the foods that can help your baby grow strong, healthy and beautiful.
2. Undercooked Meats and Nitrates
– Undercooked meat can have bacteria and parasites. Also, avoid hot dogs, bacon and sandwich meats that are filled with nitrates.
3. Raw Fish, Shellfish and Sushi
– Eating raw fish could possibly transmit tapeworms or other parasites. A tapeworm can suck nutrients away and therefore deprive your developing child.
4. Left-Out Food
– In general, don't eat any food that has been sitting out on a counter or buffet table. When food sits around, it's a breeding ground for unfriendly organisms.
5. Alfalfa and Other Raw Sprouts
– The way most sprouts are grown is a breeding ground for bacteria. And alfalfa sprouts contain a natural toxin that could be harmful to your baby.
6. Raw or Undercooked Eggs and Soft Cheese
– As with undercooked meat, soft cheese and raw eggs can carry bacteria. Be sure to thoroughly cook any egg products before eating them.
7. Mercury-High Fish
– Some fish are very high in mercury. To get the omega 3 necessary for your baby's brain development, I recommend a mercury-free
fish oil supplement
.
Spices and Herbs to Avoid during Pregnancy
Most culinary herbs and spices are safe in small amounts during pregnancy and nursing. Some are even helpful. But many are not safe and can cause high blood pressure, miscarriage or even birth defects. Here's a list of the main problem herbs:
Black Cohosh can cause premature contractions. Safe during childbirth.


Blue Cohosh, a uterine stimulant. Safe during childbirth.


Comfrey contains toxic chemicals that could cross the placenta.


Cotton Root is a uterine stimulant.


Dong Quai, also known as Angelica, is a menstrual stimulant. Ideal after childbirth.


Ephedra (Ma Huang) is an unsafe stimulant.


Feverfew is a uterine stimulant.


Golden Seal may lead to premature contractions. Safe during childbirth.


Mugwort may lead to birth defects. Also avoid when breastfeeding.


Pennyroyal can cause birth defects. Also avoid when breastfeeding.


Poke Root may cause birth defects.


Rue is a menstrual stimulant that may cause premature contractions.


Shepherd's Purse is a uterine stimulant that should be used only during labor.


Tansy, another uterine stimulant, may cause birth defects.


Wormwood may cause birth defects. Also avoid when breastfeeding.
Other Things to Avoid during Pregnancy
Alcohol can causes Fetal Alcohol Syndrome, leading to birth defects, central nervous system dysfunction, severe mental retardation and other abnormalities.
Also avoid smoking, prescription or recreational drugs, toxic fumes from pesticides, cleaning products or gasoline, high body temperature (above 102 degrees) cat litter boxes and x-rays. These can lead to spontaneous abortion, low birth weight, birth defects or infant deaths.
To learn all about the different pregnanct stages and see great pictures of what you and your baby will look like throughout your pregnancy journey, go to
Pictures of Pregnancy Stages
.
Be sure to check out my free
Natural Health Newsletter
.
Click here for
Site Map
Articles you might also enjoy:
A Healthy Pregnancy Food List
Healthy Pregnancy Weight Gain Chart
Eating Healthy for Pregnancy Baby Health
Pictures of Pregnancy Stages of Fetal Development
To subscribe to the Natural Health Newsletter, just enter your email address in the subscribe box at the bottom of this page.
© Copyright Moss Greene. All Rights Reserved.
Note: The information contained on this website is not intended to take the place of medical advice. Any attempt to diagnose or treat a condition should come under the direction of a qualified practitioner.


Related Articles
Editor's Picks Articles
Top Ten Articles
Previous Features
Site Map





Content copyright © 2019 by Moss Greene. All rights reserved.
This content was written by Moss Greene. If you wish to use this content in any manner, you need written permission. Contact Moss Greene for details.