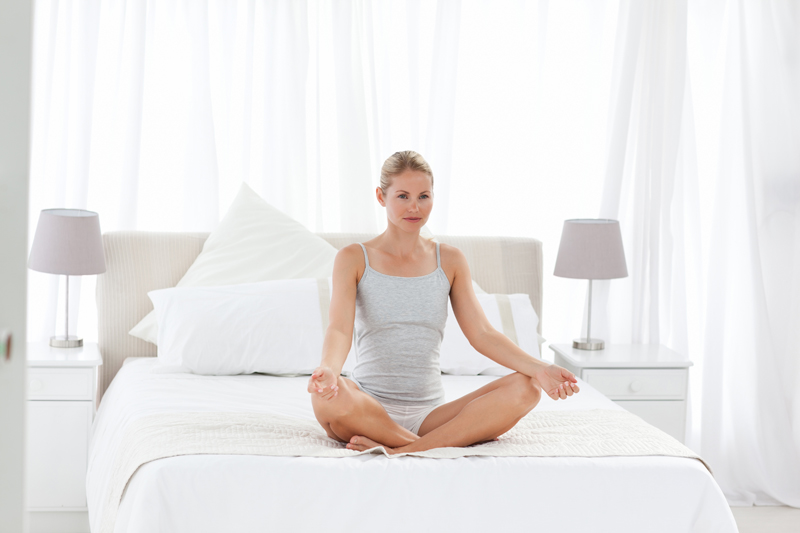 For those of you who would like an E-book version of my columns from Bellaonline, you got your wish! I have compiled my columns from Bellaonline into an E-book, available on this site.

I have organized the book by topics like good foods for conception, supplements, healthy living tips, choosing your doctors, and a special section on going through IVF that is not in my columns.

If you've read my biography page, you know that I am a pharmacist, but I didn't put in there that I've been through the gamut with conception myself. I have had miscarriages, I went through almost every procedure under the sun, and I did finally have my son.

I tried herbal teas, most of which were awful! But I drank them faithfully. I tried supplements, I did acupuncture, I did massage, I did visualization, and I read all the books. It can be an expensive endeavour and time-wasting, too.

The worst thing I did was not really research my doctors before I chose them. I went to the one recommended by my gynecologist, and I spent months there until I decided that I could do better. They were nice people, but they weren't getting me the result I wanted--a baby. The data are out there and available, but I didn't know that at first. I help you figure that out in my E-book.

And it's really true that often you try all the procedures and then you find yourself pregnant naturally. But I do think that sometimes something you've tried along the way finally clicked for your body. What will help is different for each couple, and sometimes it's a combination that ends up working.

But the truth is that we never know what is ideal until conception happens. And even then we may not know what step helped the most.

So that's why you kind of have to try it all...healthier living, healthier eating, some key supplements, finding a good doctor to get you through whatever you need, and trusting that your time is coming. It's a tough road, but it is worth it, and the journey makes you appreciate it more.
You Should Also Read:
Conception tips Ebook


Related Articles
Editor's Picks Articles
Top Ten Articles
Previous Features
Site Map





Content copyright © 2023 by Stacy Wiegman. All rights reserved.
This content was written by Stacy Wiegman. If you wish to use this content in any manner, you need written permission. Contact Stacy Wiegman for details.