Drinking Milk as an Adult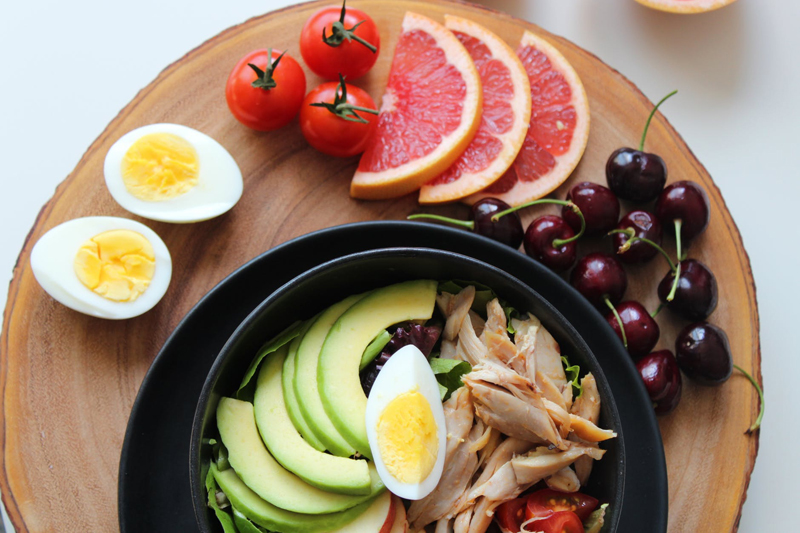 Many cultures feel milk is a drink only for children. Some commercials imply milk helps you lose weight. A large portion of adults are lactose intolerant. What is the truth about drinking milk as an adult, and your health?
First, let's start with infants. It is ALWAYS best for an infant to drink breast milk if at all possible. It is what their little bodies are built to take in. The mother's breast milk provides numerous benefits to the growing child.
Many cultures have the infant taking in at least some breast milk until the child is 1 or 2 years old. That is because the calcium and other benefits are still important to growing bones and body.
Once the child weans off the breast, they normally switch over to an animal supply of milk - cow, goat, llama, etc. The milk provides many of the same benefits as the mother's milk did - primarily calcium. Calcium is a key component to bone growth.
However, the human body was not designed to be breast-fed forever :) At some point your body finishes its growth cycle and reaches an adult size. The intake needs change at this point. The body is now striving to maintain this size in as efficient a way as possible.
Many adults naturally become lactose intolerant as they age. Lactose is a natural milk sugar - it is what makes milk "sweet". Your body's intestines have a matching enzyme - "lactase" - which processes that lactose. As you stop creating lactase, the lactose isn't broken down properly. This leads to bloating, gas, cramps - even diarrhea and nausea in severe cases. If you feel bloaty after drinking a glass of milk, over the next hour or two, you could be developing a lactose intolerance.
Don't worry if you are - it's quite natural. There are numerous over the counter remedies to help you with this, if you want to keep drinking milk. You take a pill before you take the milk product and the pill helps you digest the lactose. Over 50 million people in the US alone are known to be lactose intolerant.
You always need calcium, no matter how old you are. There are many ways to get calcium into your diet - read the link below for ideas!
But how about the milk - weight loss link?
Studies are VERY inconclusive on whether milk actually helps weight loss. It could be that drinking any liquid during dieting is helpful, because the liquid keeps you full and discourages you from eating junk food. Milk is a liquid - but water would work far better. Calcium is definitely key to being healthy! But that doesn't have to come from milk, it can easily come from other sources.
In fact there was a study done with 12,000 children which found that children who went from drinking 2 glasses of milk a day to 3 glasses of milk a day were 35% more likely to become overweight. Milk is full of sugar, remember :)
So the take-home message is not to overdose on milk as a way to stay healthy. Always make sure you get your proper calcium every day - bone strength is very important! Always make sure you drink a lot of liquids every day, but aim for water. If you do want milk in your tea or as a morning drink, that is fine - but keep it in moderation with the rest of your healthy diet.
Lisa Shea's Library of Low Carb Books
You Should Also Read:
Calcium in Food


Related Articles
Editor's Picks Articles
Top Ten Articles
Previous Features
Site Map



Follow @LisaLowCarb
Tweet





Content copyright © 2023 by Lisa Shea. All rights reserved.
This content was written by Lisa Shea. If you wish to use this content in any manner, you need written permission. Contact Lisa Shea for details.