Calcium Mineral Information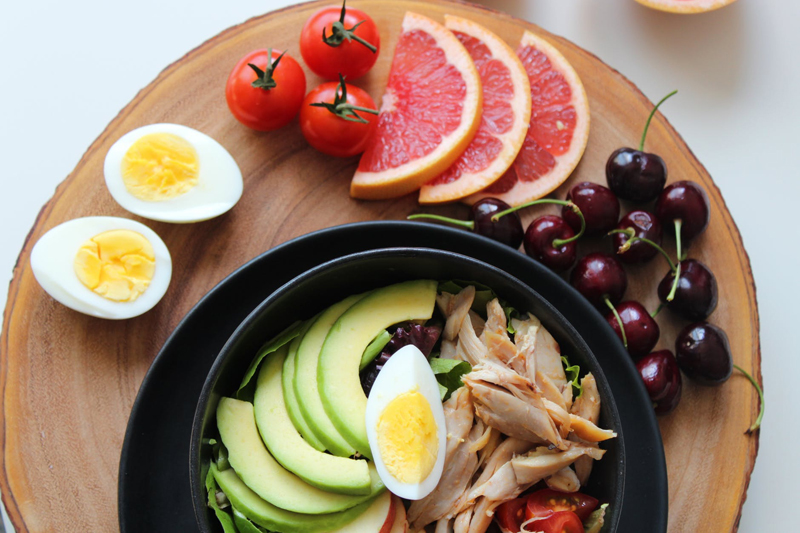 Calcium is a critical mineral to have in your daily diet. While many children get enough calcium from milk, teens and adults tend to miss out on ingesting ample calcium each day.
The average adult needs between 1,000mg and 1,300mg a day of calcium depending on their age, size, and gender. To properly absorb calcium, you also need to have Vitamin D in your system. So you also need to get around 400iu of Vitamin D so that the calcium absorbs properly.
Why do you need calcium? Calcium helps keep your teeth and bone strong, so that you do not suffer from cavities or broken bones. It also helps with blood clotting and even with how your muscles work.
Too much calcium can be as bad as too little calcium, though. If you take massive amounts of supplements, it can build up in your system and cause problems.
Many adults become lactose intolerant as they age and cannot get calcium in the form of milk any more. There are many alternatives to milk and cheese. These include:
* kale
* collard greens
* almonds
* tofu
However, as you might imagine, few people eat these things daily. The safest thing is to take a daily supplement to ensure you get the proper amount of calcium each day. It works best not to get your calcium all in one giant dose, but rather to get smaller doses throughout the day.
For example, I personally hate the giant horse-pill calcium pills. I find them hard to swallow. However there are several chewable calcium squares on the market that give you three squares a day in delicious flavors. This makes it easy to portion your calcium throughout the day in an easy-to-take method.
While some generic brands get calcium from oyster shells, how many people do you know who normally eat oyster shells? Calcium that comes from shells and coral isn't a form of calcium that the body is good at absorbing. Calcium carbonate is often made from either oyster shells or limestone. Neither are things people normally eat . In fact, a few studies have shown that these are 'waste products' from construction sites that marketers have found a new use for.
You want to look for a formulation with calcium citrate instead. Calcium citrate / malate is one the best performing formulations. The citrate versions are what your body knows how to absorb.
There's a very interesting link between calcium and phosphorus. When you ingest phosphorus, your body needs to "match it up" with calcium to use it. So if you ingest phosphorus and calcium at the same time, they pair up and everything is fine. If you ingest phosphorus and do
not
eat calcium, your body will find calcium from somewhere to match up with it. This means your bones ... your teeth ... etc. You can see why it's important to have a balanced diet!
Lisa Shea's Library of Low Carb Books
You Should Also Read:
Meat, Protein and Absorbing Calcium
Vitamins and Nutrients – Low Carb Reference
USDA RDA Vitamin Recommendations


Related Articles
Editor's Picks Articles
Top Ten Articles
Previous Features
Site Map



Follow @LisaLowCarb
Tweet





Content copyright © 2023 by Lisa Shea. All rights reserved.
This content was written by Lisa Shea. If you wish to use this content in any manner, you need written permission. Contact Lisa Shea for details.