Natural Morning Sickness Cures and Remedies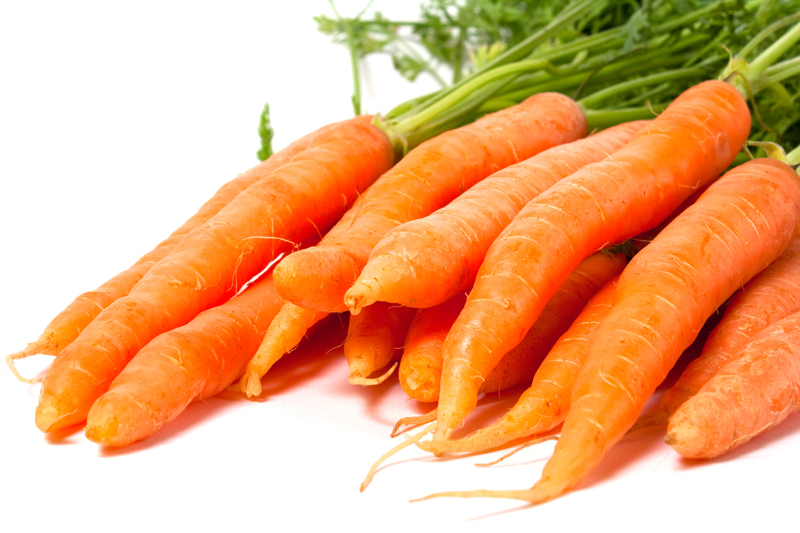 The nausea of morning sickness makes you feel yucky.
But luckily morning sickness symptoms are only common during the 2nd and 3rd months of pregnancy. And natural morning sickness cures and remedies can help.
After all, knowing "this too shall pass" (around your 4th month of pregnancy) is no real comfort when you feeling like barfing any minute.
Morning Sickness Symptoms and Causes
Most women experience at least some nausea during pregnancy. And, in about a third, it's accompanied by vomiting. This can occur anytime of day.
Morning sickness is triggered by:
Certain smells


Specific foods


Overeating


Being hungry


Feeling tired


Excess stress


No reason at all
Although the exact cause is unknown, morning sickness is thought to be the result of hormonal changes and low blood sugar during early pregnancy. It doesn't hurt your baby unless you lose too much weight or have severe persistent vomiting.
Natural Morning Sickness Cures and Remedies
1. Stay away from strong odors.
Cigarette smoke, gasoline or paint fumes, fried foods, heavy perfumes or any other pungent smells can set off waves of nausea.
2. Avoid greasy and spicy foods.
Ironically, food can be both the cause and relief of nausea. Stay away from rich, high fat foods, sweets, caffeine drinks and junk food. Instead, choose natural whole foods.
3. Eat small meals often.
Have six to eight mini-meals instead of three large meals a day. Eating every hour or two helps maintain energy and blood sugar levels. When your blood sugar gets too low, it can cause nausea, headaches and vomiting.
4. Include ginger.
Studies show mild ginger tea, included in your
pregnancy diet
, can be an effective remedy for morning sickness.
5. Drink plenty of healthy liquids.
Water and ginger tea are best for keeping you hydrated. But drinking liquids during meals can dilute your digestive juices. So, whenever possible, drink at least 8 glasses of water between meals.
6. Get plenty of rest and relaxation.
Do everything you can to stay positive, rested and avoid stress. Moderate exercise can help you feel good and get at good nights.
7. Choose nutritious healthy foods.
Fresh fruit, vegetables, whole grains and lean protein can keep blood sugar in balance, relieve both hunger and nausea at the same time and lead to a happier healthier mom and baby.
To reduce heartburn, don't lie down right after eating and sleep with your head slightly elevated. And get your day off to a good start, with a piece of dry whole grain toast.
Other Natural Morning Sickness Remedies
You've heard plenty about the importance of the B vitamin, Folic Acid, during pregnancy. But few women realize that a complete vitamin B complex is one of the best things you can take to decrease nausea and the stress of being pregnant.
A complete natural
whole food supplement
with B complex should be part of your pregnancy progam. It'll make a dramatic difference for both you and your baby.
You can check out my supplement recommendation at the
Feel Better
website.
Pregnancy can be exciting and joyful. But it can also be a time of uncertainty and concern. For all the support you need go to
Pregnancy Stages
website.
Be sure to check out my free
Natural Health Newsletter
.
Click here for the
Site Map
.
Articles you might also enjoy
Healthy Pregnancy Diet for Two
Water Birth of My Grandaughter (Pictures)
Tired All the Time Fatigue Natural Solutions
Pictures of Pregnancy Stages
To subscribe to the Natural Health Newsletter, just enter your email address in the subscribe box at the bottom of this page.
© Copyright Moss Greene. All Rights Reserved.
Note: The information contained on this website is not intended to be prescriptive. Any attempt to diagnose or treat an illness should come under the direction of a physician who is familiar with nutritional therapy.


Related Articles
Editor's Picks Articles
Top Ten Articles
Previous Features
Site Map





Content copyright © 2023 by Moss Greene. All rights reserved.
This content was written by Moss Greene. If you wish to use this content in any manner, you need written permission. Contact Moss Greene for details.