When is a Pudding Not Really a Pudding?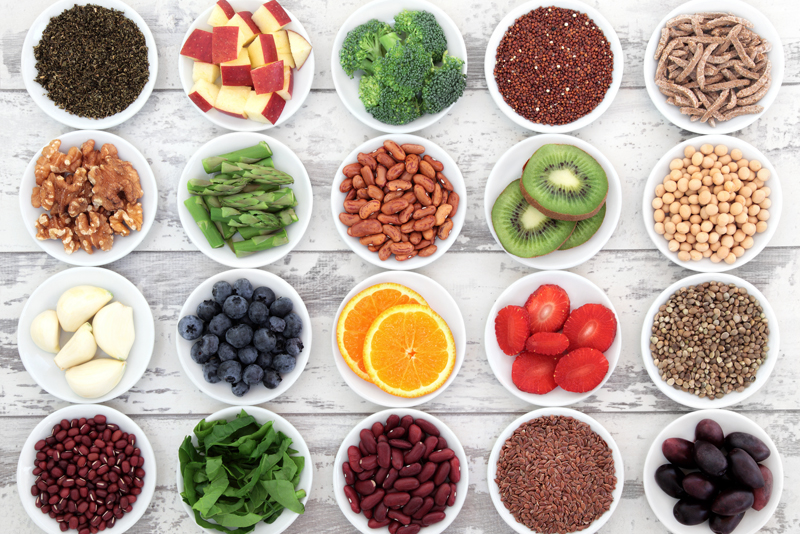 The big question: When is a pudding not really a pudding?
With a little research, I have learned that a "pudding" can have many meanings. I grew up enjoying tapioca pudding, custard pudding, rice pudding, and of course, Jello pudding. At Christmastime, neighbors sometimes made what they called pudding, which was a steamed concoction similar to a cake but moister. Christmas pudding and plum pudding are examples of this second kind of pudding, and they often contain suet (which is almost impossible to find except around Christmas) and that nasty fruit cake mix or candied peel, which is not very popular in the US, but is actually enjoyed in other parts of the world. These steamed puddings, which come in an endless variety of flavors are extremely popular in the British Isles. In fact, there is even a slang word for pudding; Brits have shortened it to "pud."
My mother sometimes made Yorkshire pudding when she cooked a roast beef; it was a savory crisp popover-type dish, cooked in the rich beef drippings.  We always ate our Yorkshire pudding with mashed potatoes and gravy. Steak and kidney pudding is another example of a popular British savory pudding.
Puddings such as black pudding are sausage-like mixtures made with things like coagulated blood that are put into a casing or bag (or sheep's stomach), then boiled. I have never tasted this third type of pudding, and I'm not in any big hurry to do so!
As I read the Harry Potter books, pudding was mentioned often, and it was not only served at Hogwarts, but also at Aunt Petunia and Uncle Vernon's home.   In fact, there was one very famous food moment in the Chamber of Secrets where Dobby comes to see Harry and ruins Aunt Petunia's pudding, which was to be the dessert for the special evening. Her pudding is described as "a masterpiece of a pudding, the mountain of whipped cream and sugared violets.
1
" I doubt that the famous pudding was simply a mound of whipped cream covered with sugared violets as some fans have said; rather, since Uncle Vernon's boss was coming to dinner, I think it was a special dessert intended to impress, and it was
covered
with whipped cream and sugared violets. I cannot find where J.K. Rowling has given a specific answer on what this pudding actually was made of.
I have a friend, Susan, who is a fellow flight attendant. Susan grew up in England and told me that pudding actually has another meaning in England as it also refers to the dessert that is served at a meal. According to Susan, it is proper to say, "tonight's pudding was an apple crumble," (which is not a pudding at all, but a dessert!)
So, since I can find nothing that tells me what the famous "pudding" was actually made of, and there is no information on whether it was an actual pudding or some kind of other dessert, I tested several recipes from my English cookbooks and have come to my own conclusion that it could have been one of the following moist and delicious English steamed puddings which, incidentally, would be served with custard sauce.  Susan suggested that it might have been her favorite treacle pudding, and I thought that it might be a rich chocolate one. I plan to serve both of them at my Harry Potter Party on July 21st.
I have streamlined both of the puddings by using my rice cooker as the steamer to save time. If you don't have a rice cooker, you may also use the microwave with excellent results. These recipes are both very quick to whip up and take very little hands-on time.
Oh, and the answer to the question is: A pudding is not really a pudding when it is any other kind of dessert!
English Steamed Treacle or Golden Pudding
Steamed English Chocolate Pudding
Yorkshire Pudding and Individual Yorkshire Puddings
1. Rowling, J.K.
Harry Potter and the Chamber of Secrets
, New York: Scholastic Press, 1999. Page 19
You Should Also Read:
Harry Potter and Quick Cooking


Related Articles
Editor's Picks Articles
Top Ten Articles
Previous Features
Site Map





Content copyright © 2023 by Karen Hancock. All rights reserved.
This content was written by Karen Hancock. If you wish to use this content in any manner, you need written permission. Contact Karen Hancock for details.