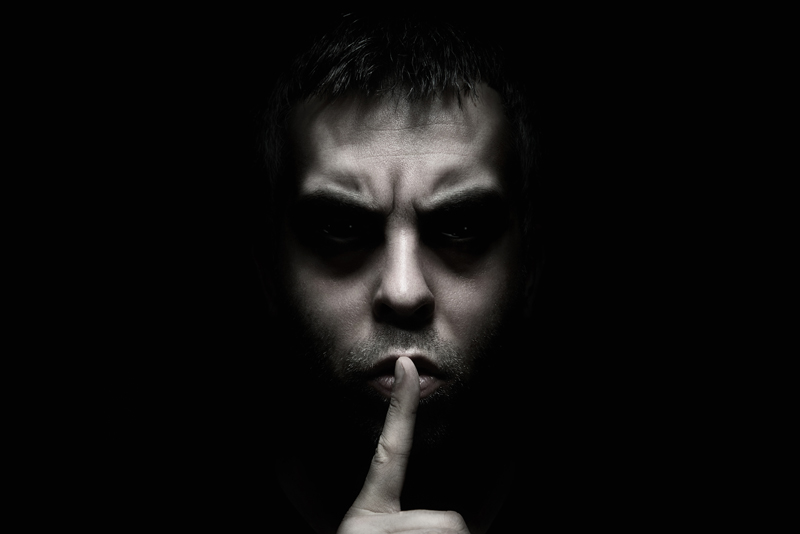 As a fan of Stephen King and Dean Koontz, it was with a bit of apprehension that I approached the topic of H. P. Lovecraft. Many fans of modern horror have never heard of him or heard of him only in passing. But Lovecraft has enough fans to catapult him to the number one writer of horror on many of the "best of" list on the internet.

H. P. Lovecraft was an early 20th century writer of horror and science fiction. His works have inspired many of our favorite authors of today. Stephen King is one who claims inspiration came from Lovecraft although their writing is typically very different. Where King focuses on the individual, in Lovecraft's most popular body of works humans are dwarfed in stature by cosmic races and civilizations that surpass anything the ordinary man could imagine.

Lovecraft's critics range from seeing him as pathological to brilliant and everything in between. For myself, having read "At the Mountains of Madness" and having read a great deal about the man, I understand both criticisms. As a new reader to Lovecraft, his writing style was difficult to fathom. There were long, descriptive passages of time and place with vague foreshadowings of worse things to come. The entire tale "At the Mountains of Madness" was written from the perspective of a single man, a geologist on an Antartica expedition, who had knowledge of something which was much too horrible to share.

As a critic, I side with those who see the genius of H. P. Lovecraft. Given the time of his writings, the 1920's and 1930's, he was original in ways that seem ordinary now. And it was his originality that paved the way for some wonderful science fiction and horror writing since. Even as he lived and wrote, authors shared his ideas among themselves. Some of these ideas developed into what is famously known as "The Cthulhu Mythos". The mythos is stories from different authors all of which share a common universe. When I think of the Cthulhu Mythos, I find it easiest to think of folklore except it is fictional lore written about the cosmos and the alien races contained within.

It was nearly eighty years after it was written that I read "At the Mountains of Madness". As I read, my mind flashed back to varied images from TV and movies that I've seen over the years in which something vague, unearthly and unimaginable lurked just beyond our vision. It's impossible to say how much of our own imaginations have been drawn from the works of H. P. Lovecraft because his ideas and his writings have infiltrated so much of our culture. To study H. P. Lovecraft for me is to study how my own ideas have developed. For a reader and writer of fiction and non-fiction alike, it can only enhance the understanding of our own time and place in history. A fascinating journey in my opinion.

I purchased "At the Mountains of Madness" for $.99 on my Kindle.




You Should Also Read:
The Cthulhu Mythos
Pleasurable Fear - Horror Literature
About Zombies


Related Articles
Editor's Picks Articles
Top Ten Articles
Previous Features
Site Map





Content copyright © 2022 by Alice Andersen. All rights reserved.
This content was written by Alice Andersen. If you wish to use this content in any manner, you need written permission. Contact Justin D. Davis for details.