Women in Horror Literature – The Classics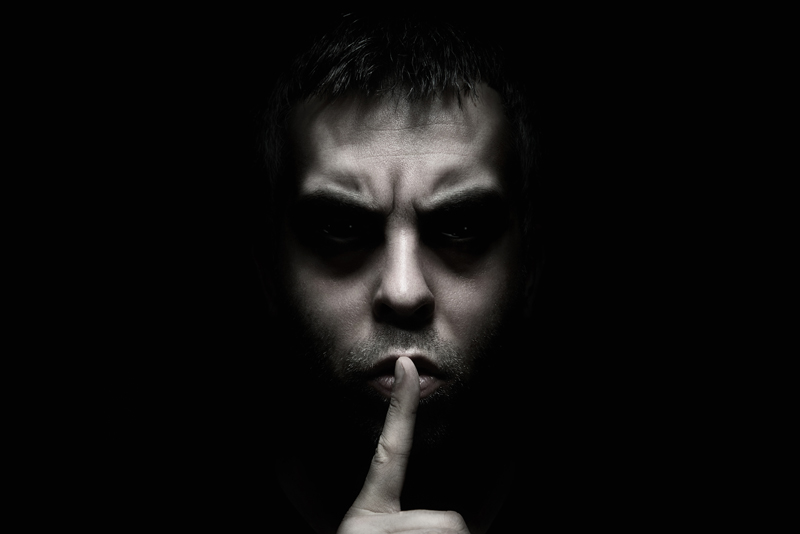 Horror stories have been around since the early days of men but until recent times women authors who dabbled in the genre were few and far between. The three historical favorites include Shelley, Gilman, and Jackson. Their most famous tales - Frankenstein, The Yellow Wallpaper, and The Lottery - are all must reads in the study of early horror literature. They are some of the best of the best to include the writings of the men.

Mary Shelley (1797-1851) - As a teenager, this young woman wrote the greatest horror novel of all time. Frankenstein, published in 1818, has influenced popular culture worldwide for nearly two hundred years. Born into a family of philosophers and wife of the poet Percy Bysshe Shelley, Mary Shelley's family and friends drastically influenced her writing life. A discussion on the theories of galvanism (the stimulation of muscle with an electric current) partially led to Shelley's famous writing on a scientist who played God. Because of this one outstanding and complex story, she is often credited with being the "mother of horror".

Charlotte Perkins Gilman (1860-1935) – This American feminist wrote and lectured prolifically on women's issues throughout her life. Years after a bout of depression, Gilman wrote one of the most memorable horror stories of all time. Her short story, The Yellow Wallpaper, depicts a descent into madness. It was not written as a horror story specifically but as a statement on the treatment of women in a patriarchal society. In the end, in Gilman's view, it amounted to the same thing.

Shirley Jackson (1916 – 1965) – Most famous for her short story, The Lottery, which is often found in high school English courses, Shirley Jackson is an accomplished author of horror. She wrote the first classic haunted house novel, The Haunting of Hill House, in 1959. Jackson also wrote tales of witches and magic along with writing humorous tales of domestic bliss and chaos. She was a well-rounded person with a great many fans. To honor her legacy of work, the Shirley Jackson Awards were established for "outstanding achievement in the literature of psychological suspense, horror, and the dark fantastic".

If you have an interest in reading and writing horror, these three outstanding women in the field will be an excellent place to start. I have read works from Shelley, Gilman, and Jackson over the years from books I have purchased. None of these titles were provided to me for free as review copies.



You Should Also Read:
Gothic Horror Literature
Queen of the Damned - Anne Rice - Book Review
Sookie Stackhouse - Book Review


Related Articles
Editor's Picks Articles
Top Ten Articles
Previous Features
Site Map





Content copyright © 2022 by Alice Andersen. All rights reserved.
This content was written by Alice Andersen. If you wish to use this content in any manner, you need written permission. Contact Justin D. Davis for details.