Organ meats and conception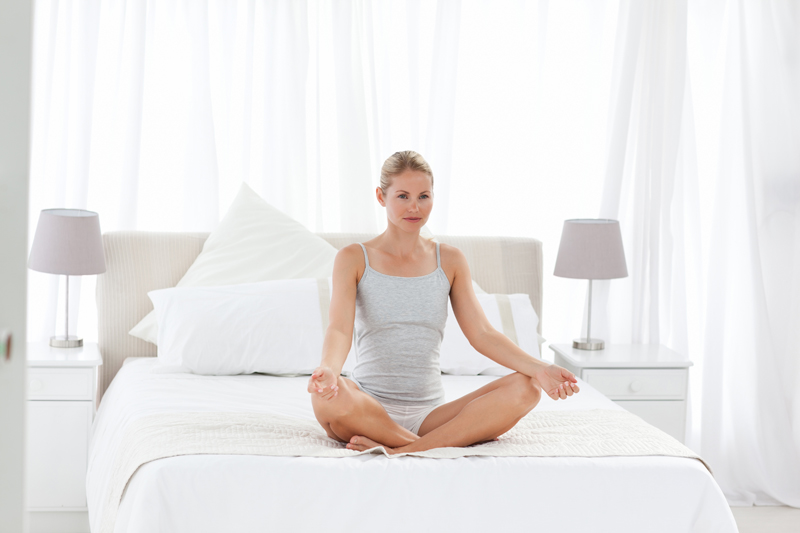 Organ meats are not really something many of us eat often. Some people do like liver, but do you eat thymus, ovaries, glands, and heart of animals or fish? It turns out that there are cultures in this world who do eat these, and they generally have very healthy babies.

This is the reason why raw oysters are supposed to be good for fertility--they contain all the organs of the creature in one swallow. That packs a punch of miniature organ tissue! They also have iodine, which is good for you, too.

I doubt you eat oysters every day, though. Even if you set out to eat organ meats, you would probably have a difficult time getting spleen, thymus, brain, kidney, pancreas, and adrenal cortex unless you make friends with a butcher. Liver is the only one that's pretty easy to buy, and if you buy whole chickens with the giblets, you're getting the heart, liver and gizzard (or second stomach). My mother always fried up the giblets for the dog.

Organ meats are concentrated with vitamins, essential fatty acids, fats, cholesterol and many other nutrients. Liver, for example, has a lot of vitamins A and D. You could also take cod liver oil for that, but most people don't like the taste.

In fact, though, many dishes of organ meats are not really that tasty either, and they are typically time-intensive to prepare. What's interesting is that today we emphasize taste so much in our food, but we often ignore the nutrition. Food is more of a pleasure than a fuel, in most of our minds. And then we wonder why we don't feel very good most of the time, or we wonder why we are having trouble getting pregnant.

Fear of fats and cholesterol are a big reason why organ meats are unpopular in America. That's a shame because neither fats nor cholesterol will make you fat, and you lose out on the vitamins and nutrients that like to hang out in the organ meats.

When I got pregnant, I had spent a few months taking high quality supplements, drinking raw milk, and eating plenty of grass-fed beef and antibiotic-free chicken--lots of natural, fatty foods. If I were to try today, I would add in an organ meat supplement, or I might try some organ meat sausages. Traditional cultures still eat the organ meats, and they have very healthy babies, so they seem to understand something we don't.


Related Articles
Editor's Picks Articles
Top Ten Articles
Previous Features
Site Map





Content copyright © 2022 by Stacy Wiegman. All rights reserved.
This content was written by Stacy Wiegman. If you wish to use this content in any manner, you need written permission. Contact Stacy Wiegman for details.