Dental Fillings and Conception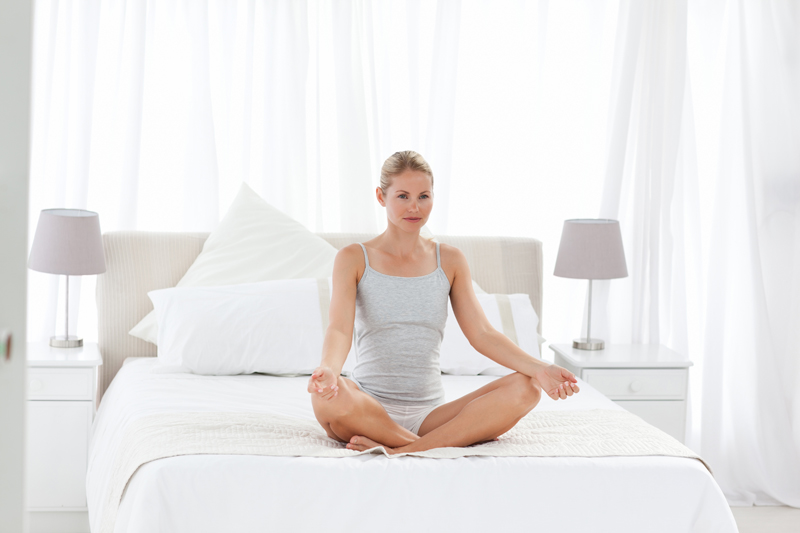 Silver fillings used in dentistry are about 50% mercury. Technically, they are not silver fillings at all, but rather amalgam since they are a mix of metals. I had a lot of them in my mouth because my parents weren't very concerned about whether or not I brushed or what I ate.

Mercury is not good for us, that we now know. Hence, women who are trying to conceive are advised to limit intake of fish because of the possibility of mercury ingestion. But what about mercury in our teeth? We are exposed to mercury from fillings every time we take a bite.

You will not get a good answer from your dentist, most likely, and dental schools in the United States still train dentists only on how to put amalgam fillings in molars. Amalgam fillings are considered more durable than composite fillings. It's not just the tooth you are preserving with a filling, but also the root and ultimately the bone. That will be your dentist's concern. Other filling materials fail sooner, allowing bacteria into the root over time, leading to the need for a root canal or tooth removal.

However, amalgam fillings actually weaken the tooth over time. They are affected by temperature, and they flex, causing cracks in the tooth, which allow bacteria into the tooth. So in that aspect, they aren't better than composite fillings. Composite materials today are actually very bio-compatible, and with proper dental care, they can last many years.

Other countries are banning amalgam. There is research conducted in other countries tying mercury fillings to all sorts of medical problems, such as allergies and infertility. Dr. Osterblad has researched the problem of mercury fillings and mercury exposure, and his work is very eye-opening. Search his name and dental fillings for complete information, but basically, mercury levels measured in stool samples were much higher in people who had amalgam fillings.

What should the average person do, provided you are generally healthy? Dental work is expensive, and removing all fillings and replacing them is a major step if you have more than one. Also, just the process of removing a filling exposes you to even more mercury unless you go to a dentist who knows the proper procedures for removing mercury fillings.

On the other hand, if you are concerned that your dental work may be impairing your fertility or some other aspect of your health, then it is money well-spent to remove the fillings. Good dental health in general is important for a healthy pregnancy, so getting your teeth in shape before you conceive is a wise idea.

And whether you keep your fillings for now or are having them removed, add some chlorella to your daily supplements. Chlorella is one of the few things that can remove mercury from your body.






Related Articles
Editor's Picks Articles
Top Ten Articles
Previous Features
Site Map





Content copyright © 2023 by Stacy Wiegman. All rights reserved.
This content was written by Stacy Wiegman. If you wish to use this content in any manner, you need written permission. Contact Stacy Wiegman for details.