Scary Mary by S.A. Hunter - YA Book Review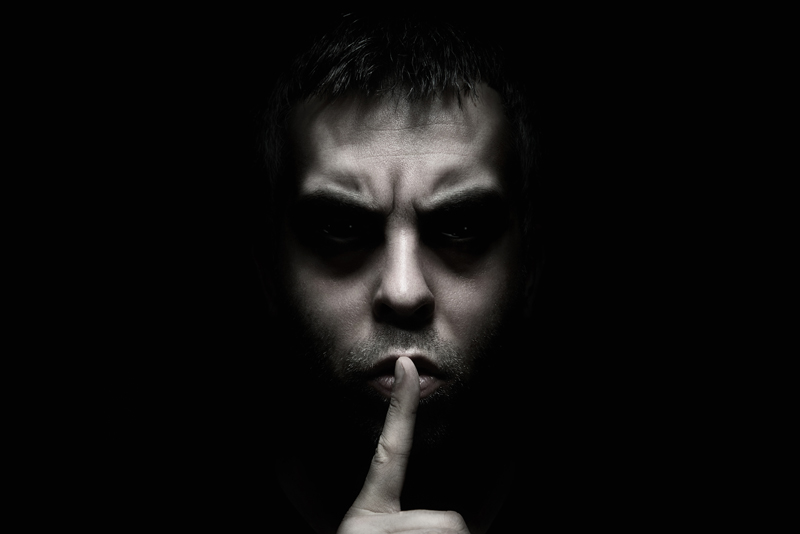 Scary Mary is a young adult fiction tale of ghosts and hauntings. Mary is a high school girl living with her fortune-telling grandma. She has the rare talent of hearing ghosts, although she doesn't see them. With such an odd ability, it's only natural for everyone at the local high school to see her as a freak, with the exception of her Goth friend Rachael. Mary's okay with that, she even seems to thrive on it, until a cute new boy, Cy Asher, shows up at school. Mary is surprised to find that he actually likes her despite her reputation for being weird.

When Mary visits Cy's house to watch a movie, she discovers a ghost haunting the premises. The real problem begins when the jealous cheerleader from the high school drops by to interrupt their evening with an Ouiji board. Mary already knows there's a ghost in the house and realizes right away the Ouiji board will spell nothing but trouble. The ghost haunting Cy's house is nothing like the friendly, helpful ghosts she talks to at school. This one is most decidedly not friendly.

With help from the Ouiji board and the cheerleader, her new friend Cy finds out just how unusual Mary is and he backs away from their friendship. Despite her hurt feelings, Mary is determined to prevent anything bad from happening to Cy and his family. With Rachael's help, Mary sets out to do something about Cy's haunted house.

Scary Mary is a quick, well-written, simple read with some fun plot elements. Mary's dialogue is that of a sarcastic teenager not afraid to give her opinions, or to make stuff up since she won't be believed anyway. At the same time, she has a warm heart towards her real friends, both human and ghosts, and towards her funky, off-beat grandma. Her visits with Chowder are entertaining and add a great deal of life to the story.

The secondary characters were routine and not as developed, but necessary to the plot. The ghost causing Mary grief was scary enough for the young crowd without going overboard. He was frightful enough to make Mary look like she was in over her head. I will enjoy reading more books by S.A. Hunter in the future.

I downloaded Scary Mary for free on my kindle for this review. You can also read it for free at the author's website - https://scarymary.sahunter.net/ . Or you can purchase a paperback copy at Amazon by following the link below.



You Should Also Read:
Behind the Bookcase by Steensland – Book Review
Ghosts of Coronado Bay – Book Review
May Bird by Jodi Lynn Anderson – YA Book Review


Related Articles
Editor's Picks Articles
Top Ten Articles
Previous Features
Site Map





Content copyright © 2023 by Alice Andersen. All rights reserved.
This content was written by Alice Andersen. If you wish to use this content in any manner, you need written permission. Contact Justin D. Davis for details.