Training Yourself to Not Crave Sweets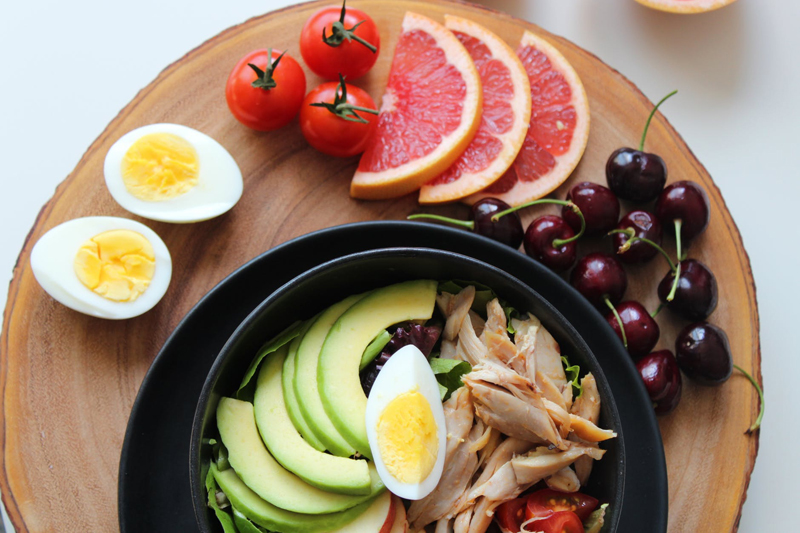 Many people in modern times eat pounds of sugar every week without realizing it - in ketchup, peanut butter, salad dressing, and many other standards. You can actually train your tongue to not want high sugar desserts and items.
You might think you were born with one tongue and that's just what you're stuck with for life. However, many studies show that the tongue - and the brain attached to it - can change over time. It's a natural evolution thing. If you happen to be born in an area that has a lot of asparagus in it, and if the only type of food you're being fed is asparagus, you grow to like it. Your body needs nutrients - and your brain and tongue want to try to help out.
Unfortunately, in modern times, your brain and tongue are being innundated with sugar. Kids grow up drinking sugary punch and sugary soda all day long. Pretty much every single thing kids are fed have sugar added. Breakfast cereals are full of sugar. Peanut butter AND jelly are chock full of added sugar. Ketchup has sugar added to it. What all of these things do, every day, is train our tongues to expect that high level of sugar. We learn to crave sweets.
Just as you were trained to be that way, you can train yourself to NOT be that way. I actually did this myself. I used to drink high-sugar drinks; my favorite wine was super-sweet white zinfandel. Then I deliberately began choosing low sugar items. It didn't take very long at all before I started to love the natural flavor of items. If I then tried a sweet soda or punch, I wouldn't like it! It would taste too sweet to me.
A problem with going with sugar substitutes is that it maintains that sweet craving of your tongue. If you drink a ton of super-sweet diet soda, it means your tongue still wants sweets, and if you don't happen to have a diet version of something around you'll go with the high-sugar version. If, instead, you teach your tongue to want less sweet flavors, then you'll go with the less sweet, healthy choices on the menu instead - you'll go with the cheese and fruit for dessert because it's what you want.
Take a look at the sugar that is in all of the products you eat, and start making a deliberate choice to find options that are lower in sugar!
Lisa Shea's Library of Low Carb Books


Related Articles
Editor's Picks Articles
Top Ten Articles
Previous Features
Site Map



Follow @LisaLowCarb
Tweet





Content copyright © 2018 by Lisa Shea. All rights reserved.
This content was written by Lisa Shea. If you wish to use this content in any manner, you need written permission. Contact Lisa Shea for details.