Horned Fruit - Spiky Orange Vegetable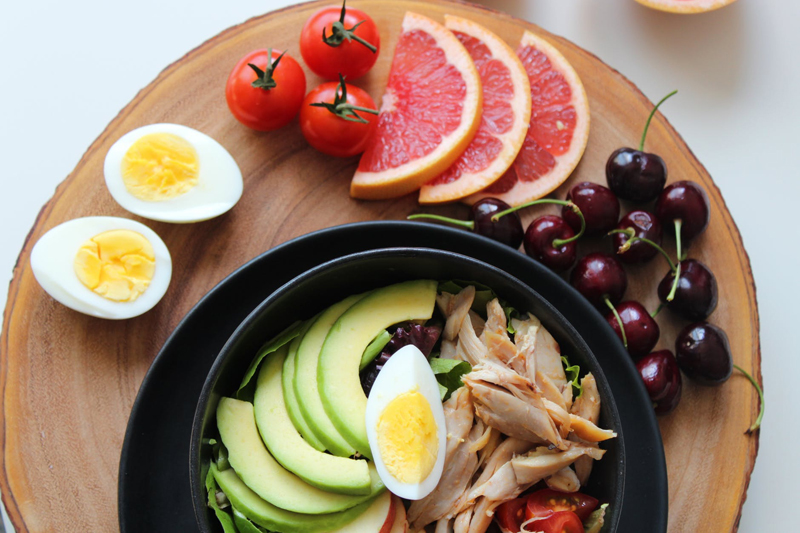 The Horned Fruit is a spiky orange vegetable shaped object, also known as the kiwano or melano. This is primarily a decorative fruit, but some people do eat its green seed-filled insides.
It is grown in Africa, primarily Zimbabwe, as well as New Zealand and California.
I've gotten this several times now, each time drawn in by its fascinating orange-yellow outer coating with its spikes. I was curious what was inside there. I have a short memory :)
The melon itself is about the size of a fat cucumber. You can see here where half of it was cut in half again lengthwise. You are seeing the outside and the inside of the fruit.
The outside is a beautiful yellow-orange color with distinctive spikes every once in a while on it. It is not "pointy" like a cactus but more "horny" like I imagine a Rhino would be. You have to cut with a sharp knife to get through this outer rind layer.
The inner area of the horned fruit is completely filled with seeds in a gelatinous green mass. It's related to a cucumber, but where the cucumber has edible "inner rind", in this case the entire interior is just all goo.
You don't refrigerate your horned fruit. In fact many people don't eat them at all. They leave them in a basket to look pretty :) If you do want to eat it, cut it open and scoop out that seed / mush mash. Flavor with Splenda if you want, or maybe blend it up into a Smoothie.
So, how does it taste? "Not great" was the consensus of the people I've fed these things to, and I concur. Lots of bitter seed things. Green goo. Everybody thanked me for exposing them to these horned fruit because they always wanted to try one, seeing them in the supermarket. Now they all knew better.
On the upside, a single melon of about 100g has only 2g net carbs, plus 1g of fiber. You get 40% of your vitamin C. So they are naturally low in sugar and high in Vitamin C. They do have some potential here!
But really, there are many other things I'd eat that have more flavor and more nutrition. But if you're curious just what these spiky fruits are that you see in the fruit-veggie section of your supermarket, now you know!
Lisa Shea's Library of Low Carb Books


Related Articles
Editor's Picks Articles
Top Ten Articles
Previous Features
Site Map



Follow @LisaLowCarb
Tweet





Content copyright © 2021 by Lisa Shea. All rights reserved.
This content was written by Lisa Shea. If you wish to use this content in any manner, you need written permission. Contact Lisa Shea for details.